検索
Roni Gal-Ed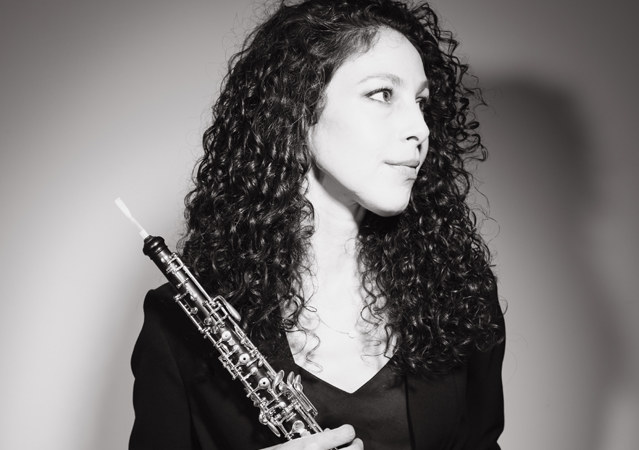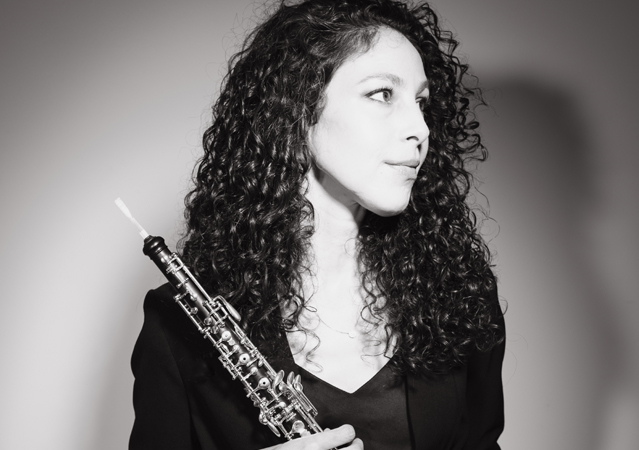 Oboist - American Ballet Theater Orchestra
Described as "one of the finest oboe players in the country" – The Jerusalem Post; "Expressive, wonderful player" – SZ Magazine, Germany; Virtuoso and Elegant" – Double Reed Magazine, Germany; and "Outstanding" and "the star soloist of the evening" – The New York Times — Roni Gal-Ed is a first prize winner at the International Lauschmann Oboe Competition in Mannheim, Germany, and a recipient of scholarships from the America-Israel Cultural Foundation, and from the Munich Philharmonic Orchestra.
Ms. Gal-Ed has worked with leading conductors such as Zubin Mehta, Kent Nagano, Valery Gergiev, Rafael Frühbeck de Burgos, Christian Thielemann, Sándor Végh, and Yoel Levy. As a chamber musician, she collaborated with distinguished musicians such as Daniel Barenboim, Nikolaj Znaider, Johannes Moser, Mathieu Dufour, Alex Klein, Dale Clevenger, Karl Heinz Steffens, Klaus Thunemann, the Jerusalem String Quartet, and the Carmel String Quartet. A recording of a concert with the Carmel String Quartet was broadcast live on The Voice of Music in Israel, and twice on WQXR. Ms. Gal-Ed has also recorded the Hindemith Oboe Sonata and Serenade for the German radio station, Hessischer Rundfunk in Frankfurt, as part of Hindemith's 100th birthday celebrations in Germany. Other recordings include the premieres of Oded Zehavi's "Erelim" (as a soloist with the Haifa Symphony Orchestra), and of Avner Dorman's "Jerusalem Mix."
Ms. Gal-Ed has been a regular participant in music festivals around the world, including the Jerusalem International Chamber Music Festival, the PRO Festival Rolandseck, Germany, the Verbier Music Festival, Edinburgh Music Festival, and the Crested Butte Music Festival in Colorado.
From 2001 to 2003, Ms. Gal-Ed played with the Munich Philharmonic Orchestra under James Levine. In 2003 she became the principal oboist of the Bavarian Chamber Orchestra, a position she held until 2007. Ms. Gal-Ed played, toured and recorded as a guest principal oboist with the Budapest Festival Orchestra under Ivan Fischer for eight years. She performed and toured with the Berlin Symphony Orchestra and the Bremen Kammerphilharmonie, and was a frequent guest principal oboist with the Stuttgart and Munich Chamber Orchestras.
Back in her native Israel, she served as the principal oboist of the Israeli Opera for one year, and then as associate principal with the Jerusalem Symphony Orchestra. Since moving to New York in 2009, Ms. Gal-Ed has continued to be an active oboist who plays with Orpheus Chamber Orchestra and the American Ballet Theatre Orchestra. In 2018, she performed the U.S. premiere of Matthew Greenbaum's oboe concerto "The Jig is Up" at Lincoln Center.
Ms. Gal-Ed has studied with Paul Dombrecht at the Royal Conservatory in Brussels. She then joined one of Europe's leading oboe programs at the Music Hochschule in Munich, under the leadership of the late Günther Passin, where she graduated with a Master's degree.
Instruments
Légende

Retour en Haut