検索
Simon Fuchs / シモン・フックス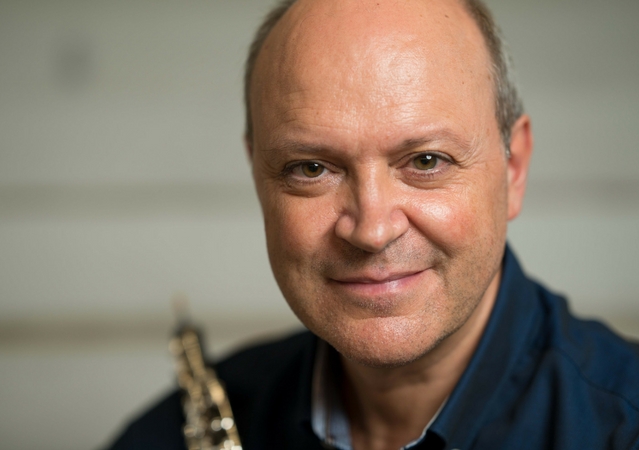 Principal Oboe Soloist for the Zürich Tonhalle Orchestra and Professor at the Zürich Conservatory
Simon Fuchs, Principal Oboe Soloist for the Zürich Tonhalle Orchestra, was born in a musician family. He studied music in the conservatory of this very town, taught in the class of Peter Fuchs, his father.
Very early, he won his first prizes: 1st prize for the Swiss Youth Contest in 1978 and 1st prize for the National Musical Performance Contest in 1980 in Riddes, Switzerland. In 1982, he was in the final round for the International Musical Performance in Geneva.
After, he won several international prizes, including in 1982 in Milan and in 1986 in Prague for the Musical Spring Contest.
Several chamber music and soloist occupations drove him to multiple European countries, as well as in the United States of America, in Japan and in China. In 1984, Simon Fuchs is Principal Oboe Soloist for the Symphonic Orchestra of Lucerne, and since 1989, he occupies the same title in the Zürich Tonhalle Orchestra. He recorded the Richard Strauss concert under the direction of David Zinman and accompanied by his colleagues from the Tonhalle Orchestra.
He is also a member of the "La Gran Partita" wind octet. For Tudor and also with the Novšak Trio, he recorded oboe quartets of Jpsef Fiala, Franz Krommer and of Wolfgang Amadeus Mozart for instance.
As well as being a chamber musician and a soloist, he also teaches the oboe class in the Zürich Conservatory (ZHdK).
Simon Fuchs plays Buffet Crampon since 1994 and is one of our Ambassadors ever since. Simon Fuchs has been involved in the continuous improvement and development of our oboes as an Endorser since many years.
Instruments
Prestige R47

Virtuose

Retour en Haut