検索
Sergei Petrov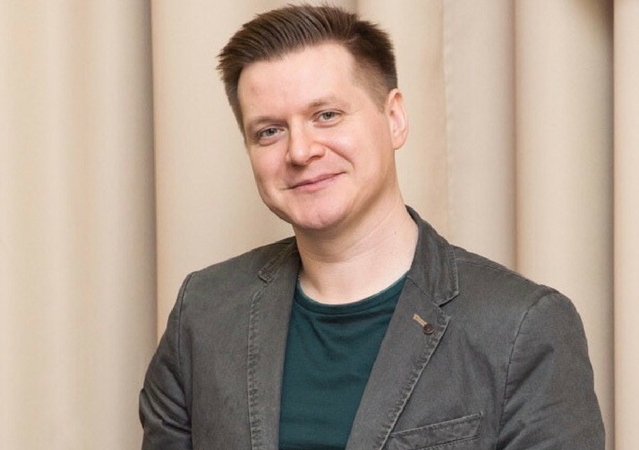 Principal Clarinet at The Bolshoi theatre of Russia
Petrov Sergei graduated from the Gnesins Russian Academy of music in the class of Professor Ivan Mozgovenko.
In 2001-2003 he was a soloist of the state symphonic orchestra of Moscow "Russian Philharmonic".
Since 2002, he Is the principal clarinet in the orchestra of the State Academic Bolshoi theatre of Russia.
The winner of the competition of ensembles in the city of Klingenthal (Germany,2001), "Classical heritage"(Moscow, 2002). First-prize winner of the first international Rimsky – Korsakov competition (Saint Petersburg, 2005)
Sergey Is one of the founders of the wind quintet of the Bolshoi theater of Russia, which successfully toured (https://bolshoiwindquintet.com/en/).
A soloist of the chamber orchestra of the Bolshoi theatre.
In 2009 he released a solo CD "French music", which was recorded on Buffet Tosca clarinet. Together with the wind quintet has recorded a CD "Classics, romanticism, avant-garde". In 2016, he recorded a solo CD on the Buffet Divine clarinet, consisting of the works of Bela Kovacs.
Solo and orchestra participated in the records for many films, participated in recordings of operas and ballets of the Bolshoi theatre
He is an invited soloist "Rachmaninov Trio".
Maintains an active solo career. He gave concerts and master classes in Russia, Japan, Macedonia, Oman. Participant of the festival "Ohrid summer".
As a member of the jury participated in numerous international competitions and festivals.
Currently, the musician successfully combines work in the Bolshoi theater and teaching career in Russia's largest children's school of arts named after Balakirev and State Institute of music named Schnittke.
Plays the clarinets Buffet Tosca and Divine.
Retour en Haut