Recherche
High FLY Clarinet Quartet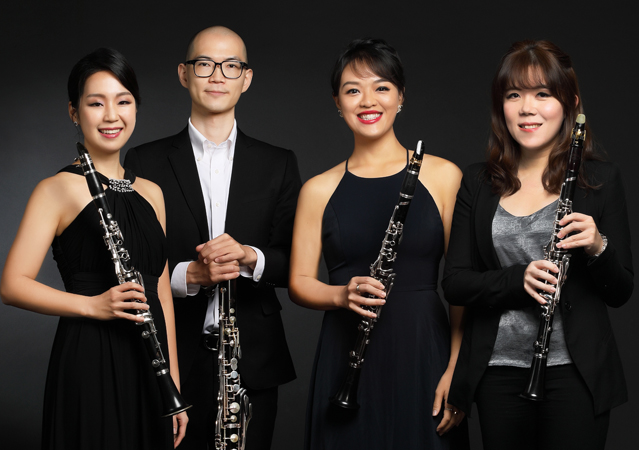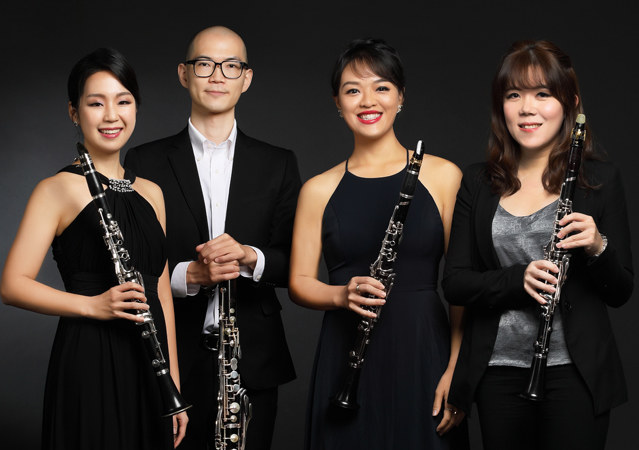 Taiwanese performing ensemble
The High FLY Clarinet Quartet was formed by four young Taiwanese clarinetists studying in France in 2013. These music-loving and creative performers decide to break the traditional form of performance and change the early Taiwanese people's stereotype of the clarinet being represented as the solo instrument.
While pursuing their studies in France, all four founding members studied with Florent Héau, an influential French concert performer of the clarinet.
They are not only in sync but also wonderfully creative both technique and timbre-wise. Constantly challenging their own limits, they perform modern pieces that are rarely attempted by others in Taiwan.
Every year, they collaborate with local Taiwanese arrangers and and composers, so as to carry forward the works of native musicians.
They also enjoy working with various kinds of musical instruments, generating more sparks of creativity.
Ever since the group was founded, large-scale concert tours have been organized annually. What is particularly remarkable is that the trail of High FLY performances are not only limited in professional performance in music halls, but they also travel around giving charity performances at hospitals, prisons, on campuses and in nursing homes or churches. With their music, they contribute to this land that they love so much while bringing into play the core values of the group: the true, the good and the beautiful.
In the past few years, their concerts have reached beyond the island of Taiwan towards European countries. High FLY strives to put Taiwanese music onto the international stage.
Now, the members are Chieh-An FAN, Tsung-En HSU,Ya-Chun YANG and Minna Lee who are all active performers in Taiwan and international orchestra.
Retour en Haut