Suche
Valérie Liebenguth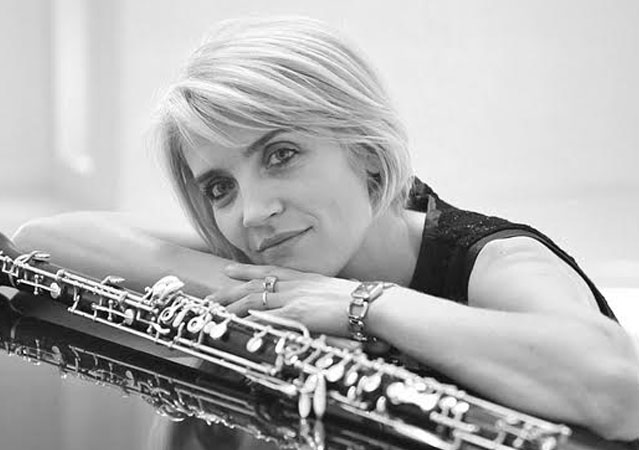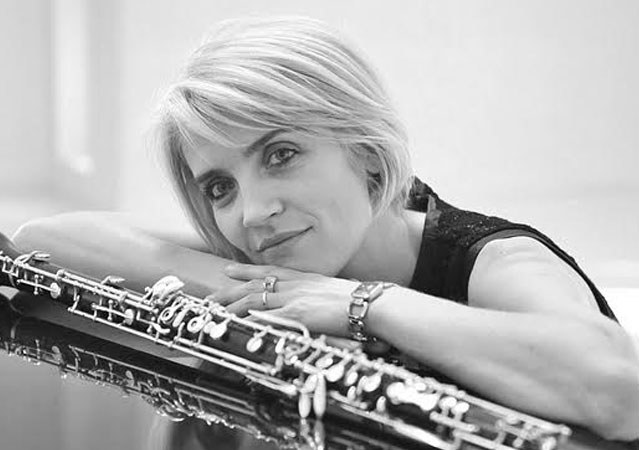 Professor in the CRR of Aubervilliers la Courneuve and in the Pôle Sup'93 (France)
Valérie Liebenguth started her musical studies in Alsace (France), where she is from. Graduated from the CNSMD of Lyon (France), she then perfects herself to chamber music field in the CNSMD of Paris, alongside the teaching of Maurice Bourgue. She also undertook multiple internships in France and abroad with J. Tys, Lajos Lenses, and E. Abbhül.
Solo Oboist in the « Opéra–Eclaté » Orchestra, 10 years in the Caen (France) Orchestra, she is invited to perform in orchestras such as : l'Orchestre Philarmonique de Radio France, I'Orchestre National de Lille, Orchestre Nouvelle Aquitaine, Orchestre Royal de Chambre de Wallonie (Belgium) ; under the baton of Chung Myung-whun, Christophe Eschenbach, Mikko Franck, Jean Claude Casadesus, etc.
Very interested by contemporary creation, Valérie performs in the Sillages and Court Circuit ensembles and participates in numerous festuvals such as "Présences" in Radio France (Paris) or the Beijing Festival.
She regularly performs for recordings (with orchestras, for movie musics…) and performs in chamber music as well as a soloist : festival of Saint Céré, Villard de Lens, Orchestre de Caen's musical season, Artie's.
Passionated by teaching and owning a Teaching Certificate, she gives classes in the Aubervilliers la Courneuve's CRR and in the Pôle Sup'93 (France).
She is invited to give masterclasses and to be a member of a jury in multiple CRRs as well as in the CNSMD of Paris.
Instruments
Prestige

Retour en Haut