Suche
Shih-Han Sun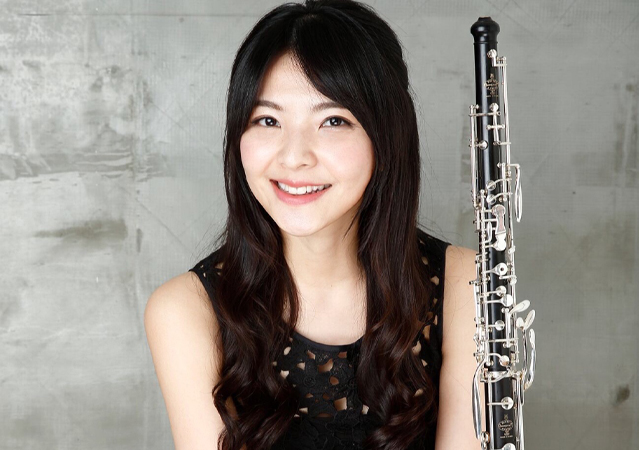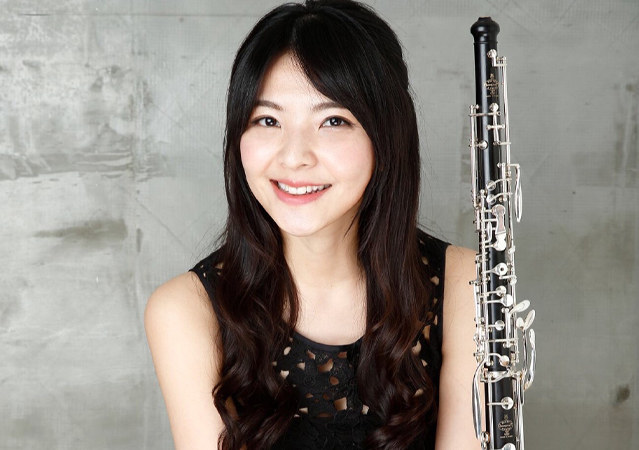 National Taiwan Symphony Orchestra English Horn Soloist and Oboist
Now serving National Taiwan Symphony Orchestra English Horn Soloist and Oboist, Shih-Han Sun graduated from Taipei National University of the Arts with a bachelor's degree, Graduated from Germany Hochschule für Musik Freiburg with a master's degree.
In 2011, she took part in the Asian Youth Orchestra as a member out of the many young gifted souls, and started to play a part in the orchestra doing the concert tour thereafter.
In 2013, she was elected to be one of the successful candidates during the semifinal in the competition held by the Asian Double Reed Association.
In 2016, out of 296 participants who took part in the Muri Competition, she stood out from the crowd.
Instruments
Prestige 4713

Légende

Retour en Haut