Suche
Rob Jacoby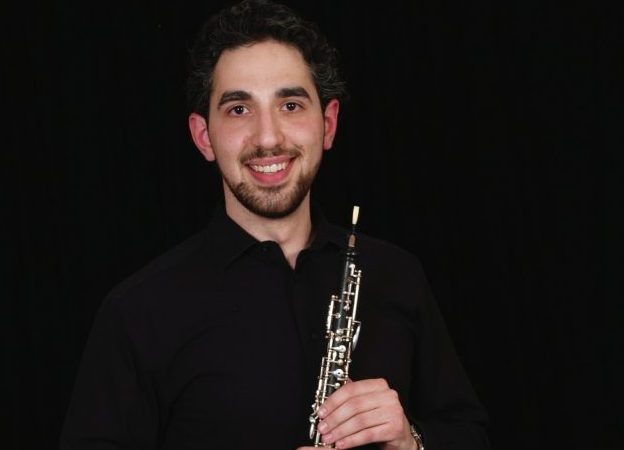 Freelance musician in Broadway
Rob Jacoby has enjoyed a varied career in music that includes performing on stage, in Broadway pits, and in clubs around the world. As a woodwind doubler, he has had the opportunity to play music from many genres.
On Broadway, Rob performs in shows including The Phantom of the Opera, Matilda the Musical, The Book of Mormon, Newsies the Musical, and Beautiful. His Buffet Crampon English horn could be heard on the cast album for Bonnie & Clyde on Broadway, and he will be performing in a number of upcoming shows as well.
In addition to playing principal oboe with the Bermuda Festival Orchestra, Rob has also appeared with many New York orchestras.
Rob was also recently seen in NBC's television show, Smash, as a saxophone player.In the studio, Rob can be heard in a number of films and albums, including his own CD as a leader, Step Up, which was well-received by the jazz community. In a magazine review, JazzIT called Rob, "One of the voices of jazz to come."
Rob has his master's degree from New York University in oboe performance, having studied with Matt Sullivan, also a Buffet Crampon artist, in addition to some work with Bert Lucarelli.
Among Rob's instruments are the Buffet Crampon Greenline oboe, English horn, R13 B-flat and A clarinets, RC E-flat clarinet, and Prestige Low C Bass Clarinet.
Retour en Haut