Suche
Akkarapon Naksoo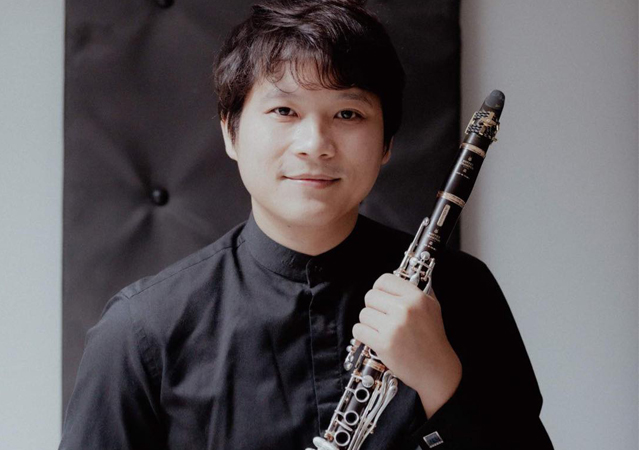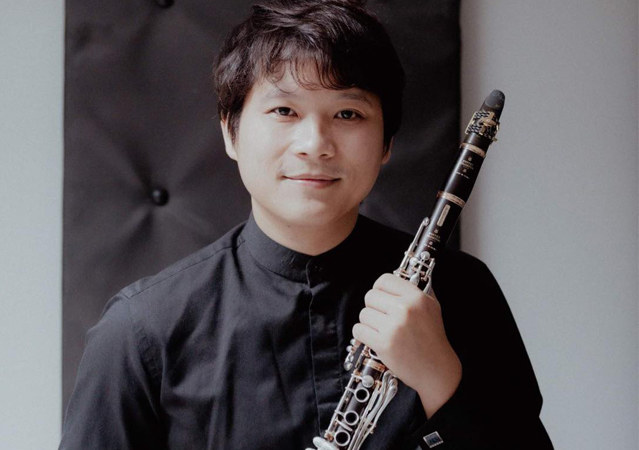 Clarinet instructor at the Faculty of Music and Performing Arts-Burapha University & Music director at Burapha University Wind Symphony
Akkarapon started learning music since he was 12 years old as a member of Khonkaenwittayayon High School Marching Band. Later, he attended in the Department of Western Music, Faculty of Fine and Applied Arts-Chulalongkorn University majoring in Music Performance. Where he studied with Dr. Yos Vaneesorn. During his study, he received master classes with several renowned clarinetists. He also participated in many orchestras and ensembles in Southeast Asia.
In 2008, Akkarapon received a scholarship from the University of Vienna for the ISA (International Summer Academy) in Austria. Where he studied with Francois Benda and Bernhard Zachhuber. Akkarapon has achieved Master of Music from the Faculty of Music, Silpakorn University. Recently, he finished his Doctoral of Fine and Applied Arts-Chulalongkorn Universy majoring in Music Performance.
He has been a member of the Chulalongkorn Clarinet choir since 2006 and performed with them at the International Clarinet Association Festival 2013 in Assisi Italy, 2015 in Madrid, Spain and 2018 in Ostend Belgium. This same group was awarded 1st prize in the Youth Music Competition in Bratislava, Slovakia in 2015.
He is now a clarinet instructor at Faculty of Music and Performing Arts-Burapha University (Full-Time) and Music director at Burapha University Wind Symphony.
Retour en Haut