Recherche
Ralph D. Skiano Jr.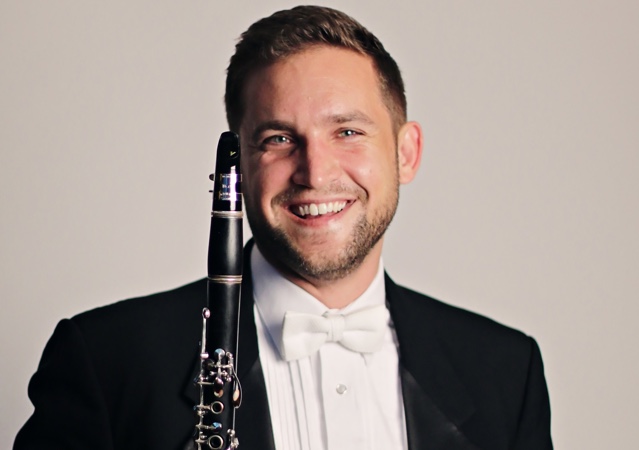 Principal Clarinet, Detroit Symphony Orchestra
Known for his beautiful sound and expressive playing, Ralph Skiano was appointed principal clarinetist of the Detroit Symphony Orchestra in 2014 after having served in the same position in the Richmond Symphony and the Des Moines Metro Opera. He has also appeared as guest principal clarinetist of the Seattle Symphony, the Cincinnati Symphony, and the Cleveland Orchestra.
Ralph has been involved in numerous music festivals, including the the Mainly Mozart Festival, The Peninsula Music Festival, the Britt Music Festival, Festival Lyrique-en-Mer, and the Tanglewood Music Center. As a soloist, he has been featured with ensembles in the United States, France, Germany, and Switzerland. In 2010, Ralph was a guest artist at the Oklahoma Clarinet Symposium and he was a featured soloist with the Baton Rouge Symphony at the 2014 International Clarinet Association Convention. Skiano appeared as a soloist several times with the Richmond Symphony, most notably performing Concerti by Mozart, Weber, and Copland and made his Detroit solo debut with the DSO in March of 2014 performing Mozart's Concerto for Clarinet.
Ralph has served on the faculty of the schools of music at James Madison University and the College of William and Mary, and has presented masterclasses at UVA, Towson University, Louisiana State University, California State University Northridge, Michigan State University, Northwestern University, The University of Maryland, and The University of Michigan.
​
As a Buffet Group Artist, Ralph Skiano performs exclusively on Buffet Crampon clarinets.
Instruments
R13

Discography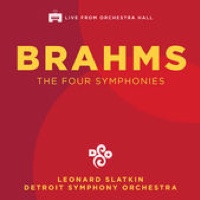 Brahms - The Four Symphonies(2016)
Detroit Symphony Orchestra, Inc.
Recorded live at Orchestra Hall in 2016.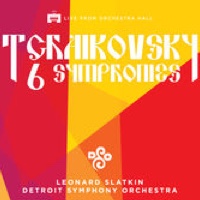 Tchaikovsky 6 Symphonies(2015)
Detroit Symphony Orchestra, Inc.
Recorded live at Orchestra Hall in 2015. Skiano can be heard on Symphonies 4, 5 and 6.
Retour en Haut