Recherche
Alix Pengili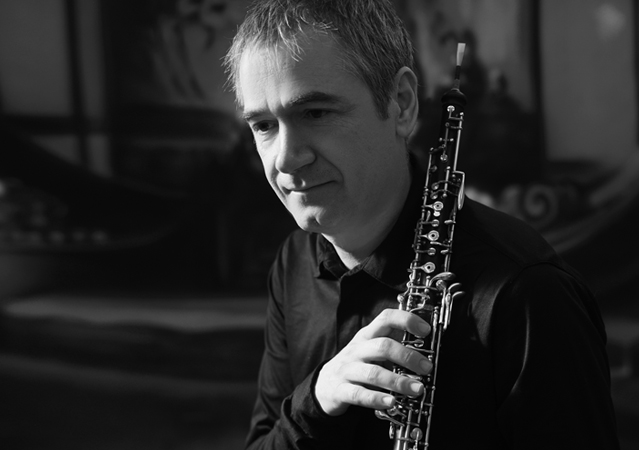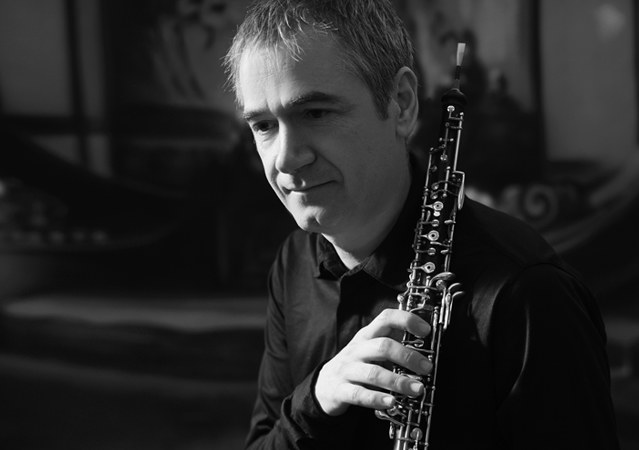 Head of the Oboe Chair of the Normandy Regional Conservatory (CRR de Rouen)
Alix Pengili holds a degree of the Conservatoire de Paris (CNSDMP) for Oboe and chamber music.
He is also a qualified oboe teacher, currently head of the oboe chair of the Normandy Regional Conservatory (CRR de Rouen).
Born in 1966, in Tirana (Albania), he studied in France with renowned professors and artists Maurice Bourgue et David Walter.
Alix then pursued an instrumentalist career, first with the Tirana Opera, as solo oboe (1989 – 1991) and was then invited by conductor Mr. Choo Huei to be solo oboe of the Singapore Symphony Orchestra (1994 – 2001). It gave him ample opportunities to perform a wide repertoire, directed by a number of acclaimed conductors and playing with many international soloists, like Okko Kamu, Günther Herbig, Jean-Claude Casadessus, Yo-Yo Ma, Anne-Sophie Mutter, Roger Muraro, Hillary Hahn…
Upon returning to France, Alix Pengili joined the teaching staff of the Normandy Regional Conservatory (CRR de Rouen) as principal of the oboe chair, to be allowed to pass the experience he acquired after those long years of practice as a pedagogue.
He simultaneously carries on as a performer with his peers at the Rouen Conservatory, accompanying artistic projects of the Conservatory and the Normandy Region, playing chamber music as well as soloist pieces.
All along, Alix has been regularly invited to play with the National Theater of Opera and Ballet of Tirana (TKOB) as well as the Albanian Radio Television Symphony Orchestra (NRTA). He has been awarded the Performance of the Year 2018 National Award for his interpretation of Lebrun Concerto Nb 2 with orchestra.
Alix Pengili regularly leads artistic masterclasses in France and for the Tirana Academy of Music.
Alix Pengili has been trusting Buffet Crampon since 2001.
Instruments
Prestige

Retour en Haut