Recherche
Jorge Levin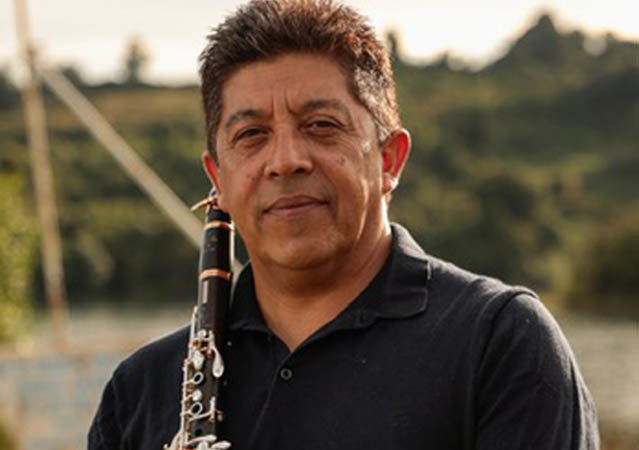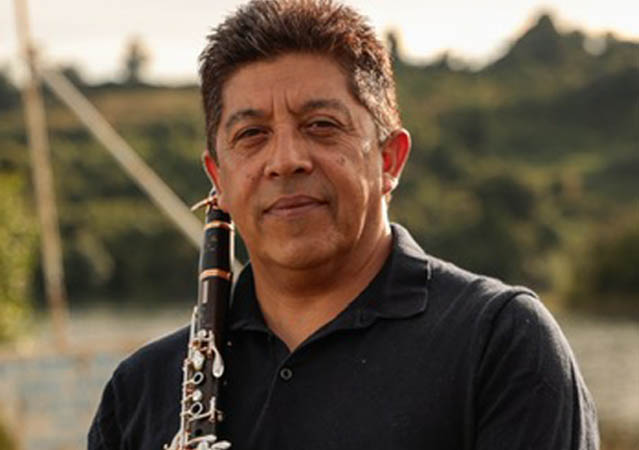 Soloist of the Philharmonic Orchestra of Santiago de Chile
Soloist of the Philharmonic Orchestra of Santiago de Chile from 2007 to the present. Instructor professor of woodwind in the foundation of youth and children's orchestras of Chile.
In 1997 he was assistant soloist and Eb clarinet in the Santiago Philharmonic Orchestra.
In 1993-1994, he was a soloist with the San Luis Symphony Orchestra (Argentina.)
He was a clarinet professor at the Universidad Mayor de Chile and at the Modern School of Music and Spa. He has taught clarinet and chamber music at the Campos de Jordao (Brazil) and Música Mundi (Belgium) festivals and music camp. He has been part of important chamber music groups in Chile, spreading with them in the country and outside of Chile. He has participated with prominent directors and artists such as: Placido Domingo, Juan Diego Flores, Rene Fleming, Leo Nucci, Maxim Vengerov, Mauricio Arena, Rizzi Brignoli, Mauricio Benini, among many others.
He has participated in master classes with Stanley Drucker, Alain Damiens, Eli Eban, Richard Rimbert, Ricardo Morales, etc.
He made recordings with important national popular Chilean groups, as well as recordings of contemporary music by new Chilean creative artists.
Retour en Haut