Recherche
Charles West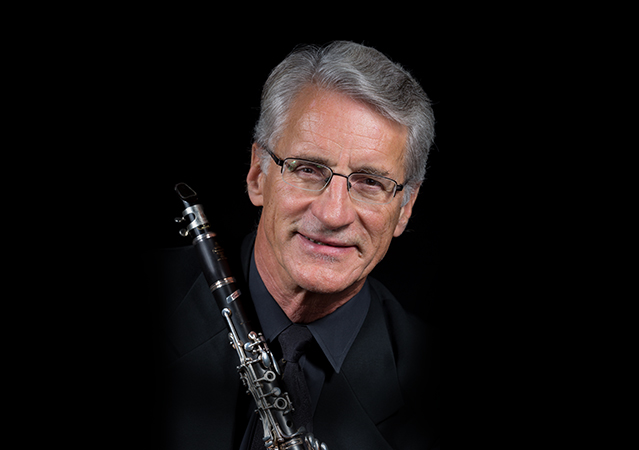 Professor of Clarinet, Virginia Commonweath University (Ret.)
Charles West is an orchestral and chamber clarinetist and soloist, performing solo recitals or concertos throughout the United States, Europe, Latin America, Australia and Asia. He appears regularly on the programs of international gatherings of clarinetists in America and in Europe, and has been called « one of the most recorded clarinetists in American Academia. »
His recorded repertoire ranges from the most standard of sonatas to the most avant-garde, on labels including Klavier, Wilson Audiophile, Centaur, CRI, Crystal, and he is heard on a Grammy Award winning Telarc CD. West holds the Doctorate and three other degrees, has been a Fulbright Scholar, and he served as Treasurer of the International Clarinet Society.
He was instrumental in merging the present-day International Clarinet Association from two previously separate entities, and he was elected to the first Presidency of that organization. His career has included ten years as Principal Clarinet of the El Paso Symphony Orchestra, twelve as Principal Clarinet of the Flagstaff Festival Orchestra and one as Principal in the Peruvian National Symphony Orchestra. He has held teaching positions in three North American universities, with guest professorships in South America, Taiwan, Hong Kong, and the People's Republic of China. He has recently retired as Professor of Music at VCU. Recipient of VCU's highest faculty honor, the VCUArts Award of Excellence, three of his books on Woodwinds are published by Meredith Music Publications.
He Conductor of the Youth Orchestra of Charlottesville-Albermarle. Chuck is a Buffet Crampon USA Performing Artist.
Instruments
Tosca

Retour en Haut