Search
Tung Nguyen Hoang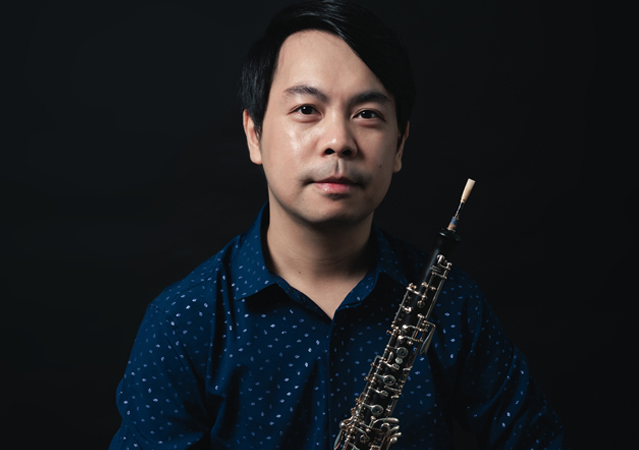 Associate Principal Oboe of the Taiwan National Symphony Orchestra
Nguyen Hoang Tung began to learn oboe in 1996 at the Vietnam National Academy of Music, graduated with Bachelor degree in 2009, went on to Dresden Academy of Music (C.M. V. Weber) in 2011, studying with Prof. Guido Titze and Prof Ce'line Moinet and received a Master degree in 2013.
Nguyen has appeared as the principal oboe of Southeast Asian Youth Orchestra(SAYOWE) in Bangkok, Thailand in 2003~2005; during 2006-2011, performed as a member of Asian Youth Orchestra on tours
Nguyen worked as a substitute in Symphony Orchestra Staatoperte Dresden in 2012.
Since 2015 Nguyen Hoang Tung is associate principal Oboe of the Taiwan National Symphony Orchestra, Member of the woodwinds quintet the Ensemble Opus 5.0
Instruments
Virtuose

Retour en Haut