Search
Tadayoshi Takeda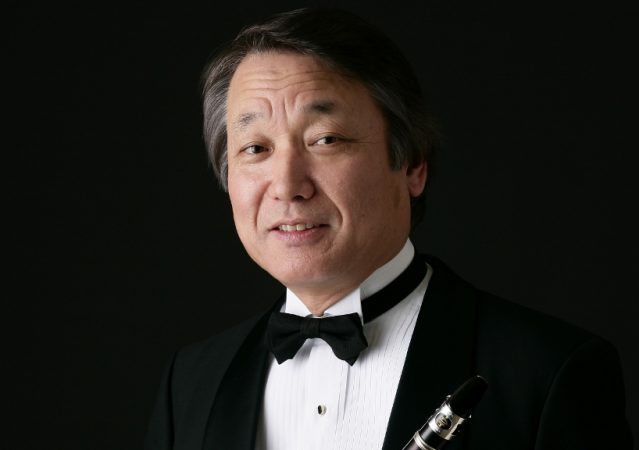 President and Professor at Kunitachi College of Music
After graduating Kunitachi College of Music in 1975, he studied with Jacques Lancelot at Rouen Conservatoiry and won the first prize. After Rouen, he won the first prizes at Leopold Bellan Competition in 1977 and the 47th Japan Music Competition in 1978.  In the same year, he is the first Japanese who won the bronze medal at the 35th Geneva International Music Competition. His debut was so impressive and his original and charming music draw high evaluations and applause from the audiences and he is one of the top solo clarinet player in Japan.
His repertoire varies from classic to contemporary and his music sometimes go beyond the possibility of clarinet and his distinguished sound and technique receive high reputations.  His performance has reached to the legend of clarinet music.
He mentored many distinguished players. Michel Arrignon invited him and he gave master classes at Conservatoire national supérieur de musique at Paris in 2004, 06 and 09 for the first Asian clarinet player.  Also he has been invited by several schools in Singapore, Korea, Taiwan, or Spain and recognized as the master of clarinet to success the original French style music. In 2011, he was invited to Chicago Midwest International Band and Orchestra Clinic which is the largest conference of the music in the world and he established his mentorship on bands and orchestra.
He recorded CDs of solo clarinet from Brain and Nami-Record in 1994, 1999 and 2010.
He is currently a professor and board member of Kunitachi College of Music and teaches at Buffet Crampon Japan as well.
Instruments
Légende

Discography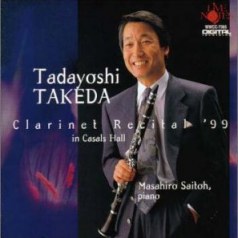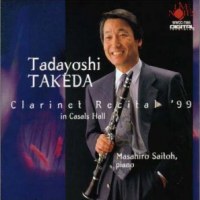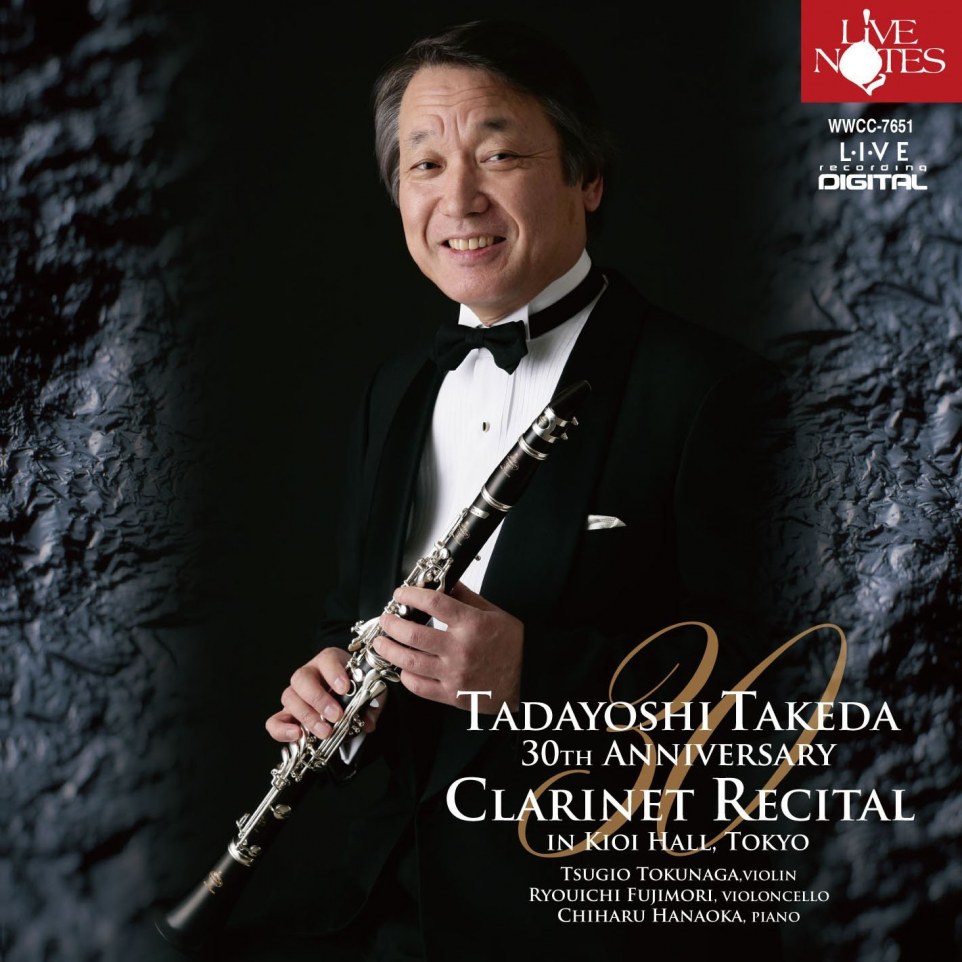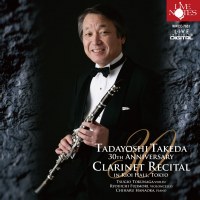 武田忠善30周年クラリネット・リサイタル(2010)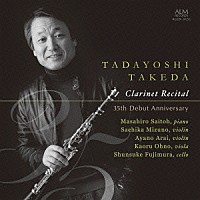 武田忠善35周年クラリネット・リサイタル(2015)
Retour en Haut