Search
Spencer Prewitt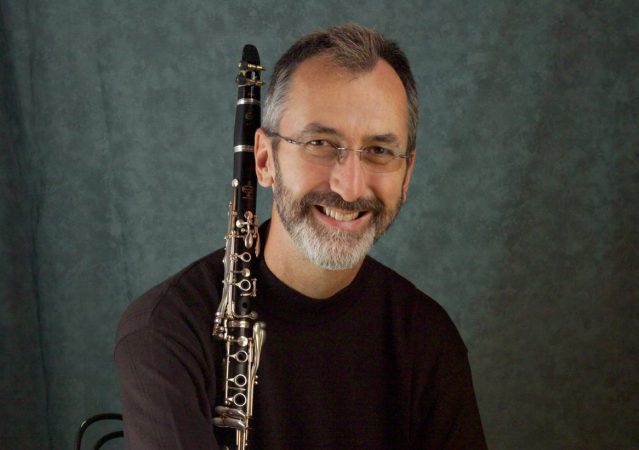 Assistant Professor of Clarinet - Austin Peay State University
Spencer Prewitt is Assistant Professor of Clarinet at Austin Peay State University in Clarksville, Tennessee where he teaches undergraduate and graduate applied clarinet, clarinet ensemble, pedagogy and literature, and chamber music. He is an active orchestral musician performing as the co-principal clarinet of the Gateway Chamber Orchestra as well as frequent performances with the symphonies in Nashville, Detroit, Toledo, Fort Wayne, Ann Arbor, Flint, and Lansing. For six seasons Spencer served as principal clarinet of the Ohio Light Opera Orchestra and recorded 11 CDs with the company on the Albany Records label. Since moving to middle Tennessee, he has recorded soundtracks to movies, television shows, and video games with Ocean Way Studios in Nashville, and toured China for performances and masterclasses. He has performed and presented at the ClarinetFest conferences in Ostend, Orlando, Lawrence, and Baton Rouge.
Spencer is also on faculty at Blue Lake Fine Arts Camp during the summers and he maintains a private studio in middle Tennessee. Spencer's students have been successful in auditions and competitions and serve as music educators. Spencer is a member of Music Teacher's National Association and the International Clarinet Association where he is a regular contributor to The Clarinet journal.
Spencer holds his Bachelor of Music, with distinction, from The University of Oklahoma, and he earned his Master of Music and Doctor of Musical Arts degrees from Bowling Green State University in Bowling Green, Ohio.
Spencer's principal mentors have been Nancy Seward, David Etheridge, and Kevin Schempf.
When not practicing, Spencer enjoys running road races from 5k to the marathon.
Additional information can be found on his website www.spencerprewitt.com
Instruments
RC Prestige

R13

Prestige 1193 – 1183

Retour en Haut