Search
Preston Duncan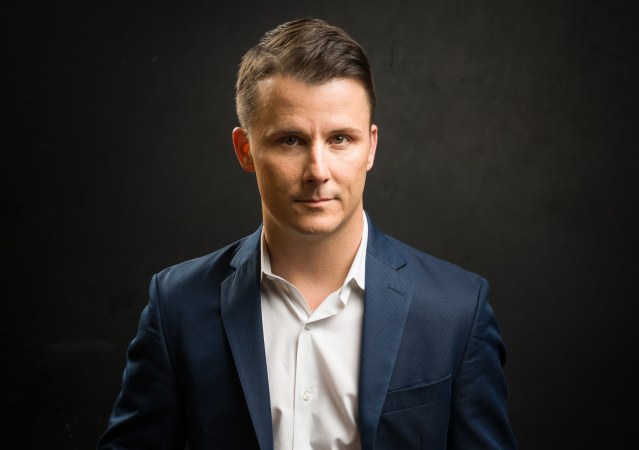 Professor of Saxophone - University of Minnesota
An internationally acclaimed performer and educator based out of Minneapolis, Preston Duncan has been hailed as "displaying his saxophone mastery" (The Indianapolis Star) with "virtuosic brilliance" (the Muncie Start/Press) as a "terrific talent"(Marvin Hamlisch).
He has appeared as a soloist throughout the United States, Latin America, and Europe. He has performed on over 65 occasions as soloist with large ensembles including The Indianapolis Symphony Orchestra, La Grande Orchestre des Alpes de la Mer of Nice, the Bowling Green State University Philharmonic, the University of Minnesota Symphony Orchestra and many others. He has performed internationally in such prestigious venues as the Salle Verdi (Milan), the American Embassy (Paris), The Royal Conservatory (Brussels), Circle Theater (Indianapolis), Roberto's Winds (New York City), UNAM Hall (Mexico City), the National University (Taipei), the Teatro Solis (Montevideo), the National Conservatory (Zagreb), the National Conservatory (San Jose), and Disneyland (Los Angeles).
As a chamber musician he has performed with the Minnesota Orchestra, the Indianapolis Pops, The Minnesota Pops, The Indianapolis Symphony and with such acclaimed artists as Rosemary Clooney, Azmira-Woodward-Page, Marvin Hamlisch and Jeremy Denk.
Duncan was awarded a Fulbright Fellowship to Paris, France. He has won numerous awards and prizes including 1st prize in the MTNA National Woodwind Competition. He was the featured performer and educator at the 1st Annual Taiwanese National Saxophone Festival, the 12th Annual Encuentro Universitario Internacional de Saxofón in Mexico City and Saxfest Costa Rica in 2015. This summer he was the featured performer at the 4thInternational Festival of Saxophones in Montevideo Uruguay.
Duncan currently teaches saxophone at the University of Minnesota. During the summer he teaches on the faculty at Ticino Musica International in Lugano Switzerland and Shell Lake Arts Center. He has premiered works by Bernard Rands, Ernesto Pellegrini, Joseph Dangerfield, Kenneth Fuchs and many others. Duncan performs exclusively on the Buffet Senzo saxophone and the Eugene Rousseau RC4 Mouthpiece.
Instruments
Senzo

Retour en Haut