Search
Michel SUPÉRA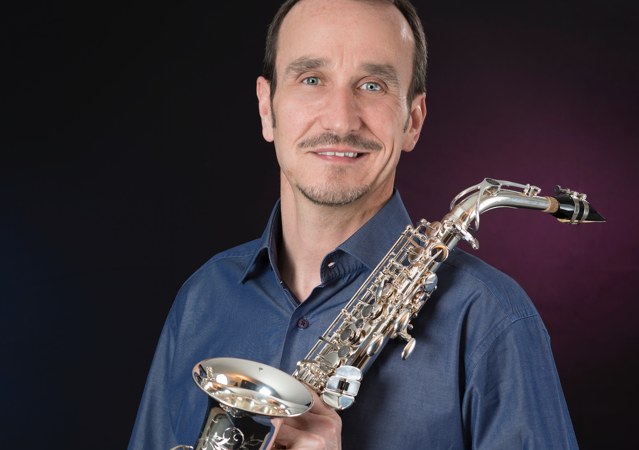 Soloist and teacher at CRR of Douai and CRD of Valenciennes
Michel Supéra is a many-sided saxophonist, who trained at National Conservatory in Paris where he won top honors in Saxophone. He is interested in all Music.
He has played as a soloist with such prestigious orchestras as: Orchestra of Radio Television Belge, Orchestre National de Lille, Orchestra Colonne, Orchestra Douai, Music of the Royal Belgian Guides, Hungarian Symphony Orchestra Budapest, Portuguese Air Force Orchestra, Oldenburg Orchestra, Orchestra of the French Republican Guard, Orchestra of the Paris Police…
He is fascinated by chamber music and he plays with brilliant musicians: Denis Pascal pianist, Varduhi Yeritsyan pianist, Xavier Phillips cellist, Romain Leleu trumpet player, Marcel Azzola accordionist, Eric Comère accordionist… He is regularly invited for Master Class: Poland, Germany, Spain, Portugal, Brazil, Finland … and is a jury member of national competition and international.
Holder of Certificate in teaching saxophone, Michel SUPERA accompanies his saxophonistique course of an intense educational activity : Cefedem Metz, Rueil-Malmaison, Higher Institute of Music and Pedagogical of Namur, Pôle Supérieur deLille… he currently teaches at the CRR de Douai and Valenciennes CRD.
He is Co-Artistic Director of European Competition ClariSax.
He worked for the revival of the directory with creations:
Laurent Petitgirard,Olivier Calmel, Pierre Charvet, Elzbieta Sikora, Frédéric Boulard, Alain Crepin, Sylvain Kassap, Jean-Philippe Vanbeselaere, Eric Comère, Jacques Schab, Philippe Portejoie, Olivier Calmel,Nimrod Borenstein …
Instruments
Senzo

Discography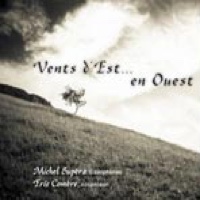 Vents d'Est en Ouest()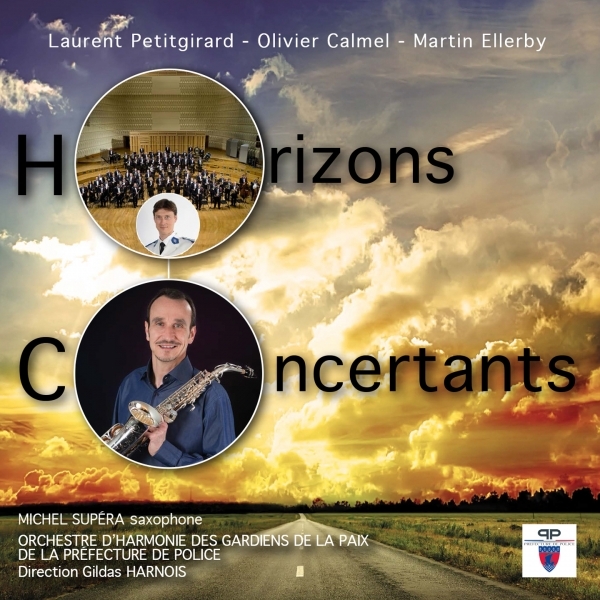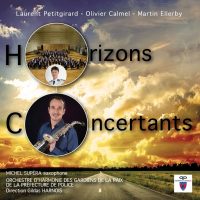 Horizons Concertants()
Retour en Haut