Search
Ángel Martín Mora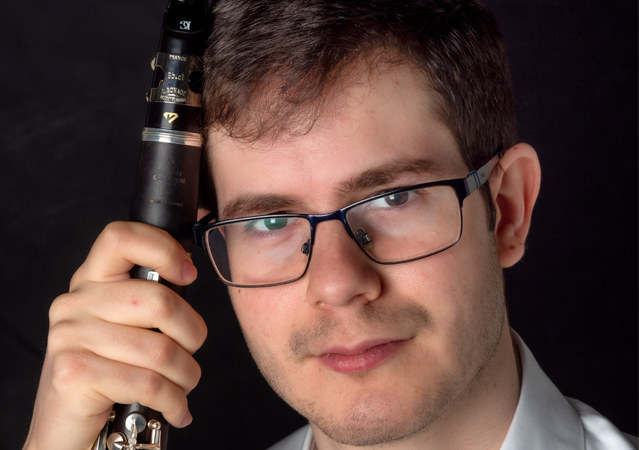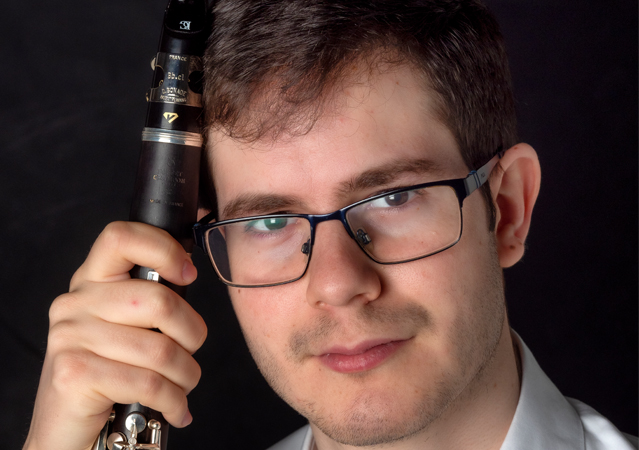 Principal Clarinet at the Opéra National de Lyon
Ángel Martín is a 23-year-old renowned Spanish clarinetist and new principal clarinet at the Opéra National de Lyon in France. Currently, he studies a Master's Degree in Musical Interpretation at the Haute École de Musique de Lausanne with Florent Héau. Previously, he pursued his Bachelor Degree at the Colburn School in Los Angeles (USA) with Yehuda Gilad and at Reina Sofia School of Music in Madrid (Spain) with Michel Arrignon and Enrique Pérez Piquer.
He has won several national and international competitions such as the 2nd Prize at the 5th International Competition of Ghent (Belgium, 2022), 2nd Prize at the International Clarinet Competition in Porto (Portugal, 2018), 1st Prize at the Competition Emerging Artist Vandoren Competition (USA, 2020), 1st prize at the International Online Clarinet Competition "Guy Deplus" (Spain, 2021), 2nd prize at the Silverstein Global Clarinet Contest (USA, 2021), 1st Prize at the Competition "Juventudes Musicales" (Spain, 2019), among others.
As a soloist, he played Mozart's Clarinet Concerto with the Reina Sofia School Orchestra conducted by Peter Eötvös. In January 2020, he performed as a soloist with the Colburn Orchestra the Spohr Clarinet Concerto n°4. This year, he will play the Copland Clarinet Concerto with the Spanish Radio Orchestra (OSRTVE).
As orchestra member and currently on trial with the BBC Symphony Orchestra in London, Angel Martin has played with Madrid Opera "Teatro Real", the Spanish Radio and Television Orchestra (OSRTVE), and Opéra de Lyon. He has been member of the European Union Youth Orchestra (2019- 2020-2021), Schleswig-Holstein Festival Orchestra (2020) and a member of the Spanish National Youth Orchestra (since 2018).
Recently, he launched his first digital album by the Orpheus Classical label named "Contrasts" and available on the major digital platforms such as Spotify and Apple Music.
Ángel Martín plays on Buffet Crampon Tradition Clarinets in A and B-flat.
Instruments
Tradition

Retour en Haut