Search
IDRS 2016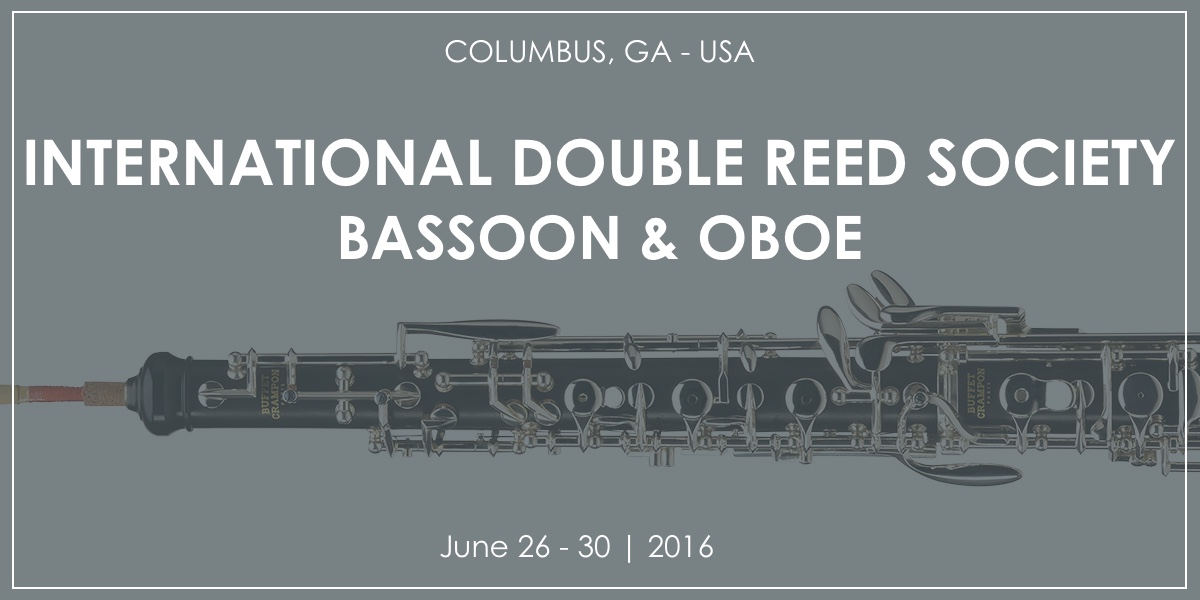 Since 1971, players, manufacturers and enthusiasts have gathered from near and far for the international double reed event. This year, it will be held at Columbus State University, Columbus, Georgia from June 26th to June 30th.
Come and meet us on Tuesday 28th, along with artist and endorser Francesco Di Rosa, to discover our brand new student oboe: the Prodige. The Prodige features important technical, aesthetic and acoustic improvements that will allow beginners and experienced enthusiasts to progress quickly.
More info on the official website of IDRS.
Retour en Haut