Recherche
Prestige 5643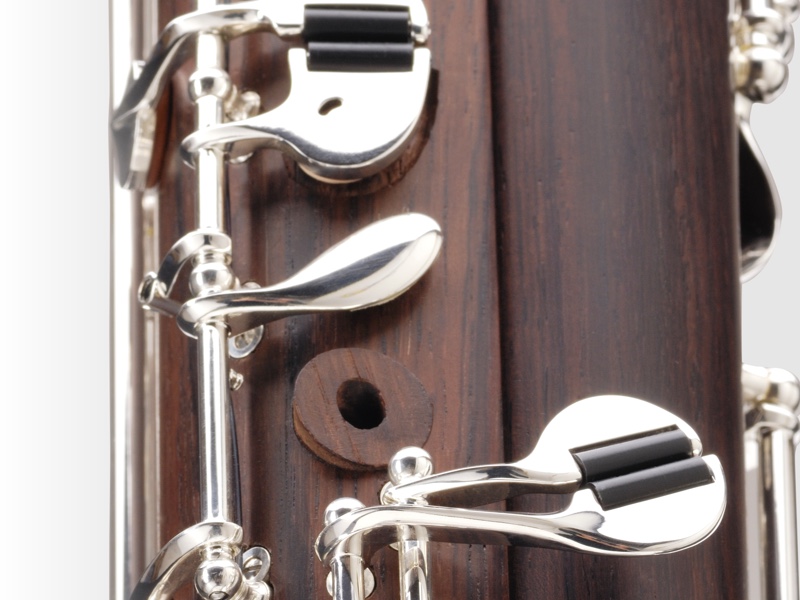 Based on the experience gathered since 1825, Buffet Crampon has developed a model for our times.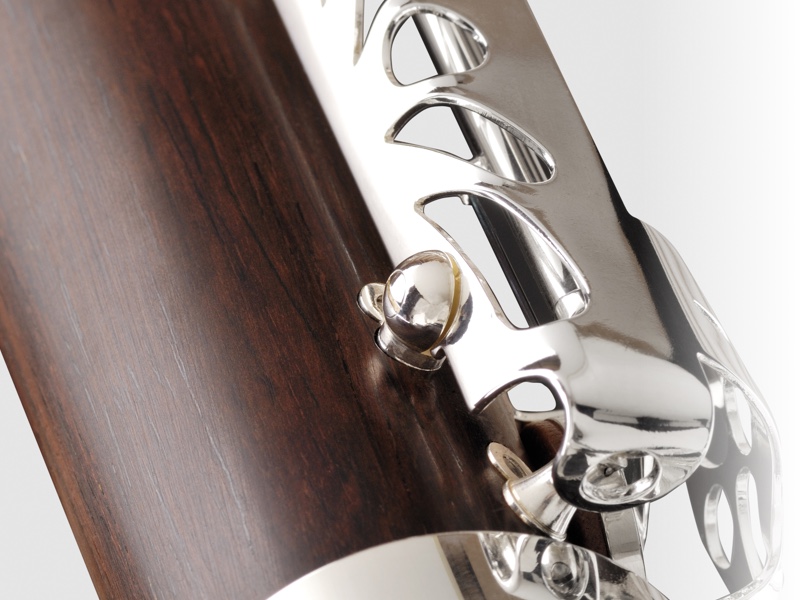 The bore and tone hole layout have been reworked, the keywork optimized, the boot joint plug redesigned, and the finishing constantly improved. The sound has become larger, more homogenous, and the bottom notes respond with ease.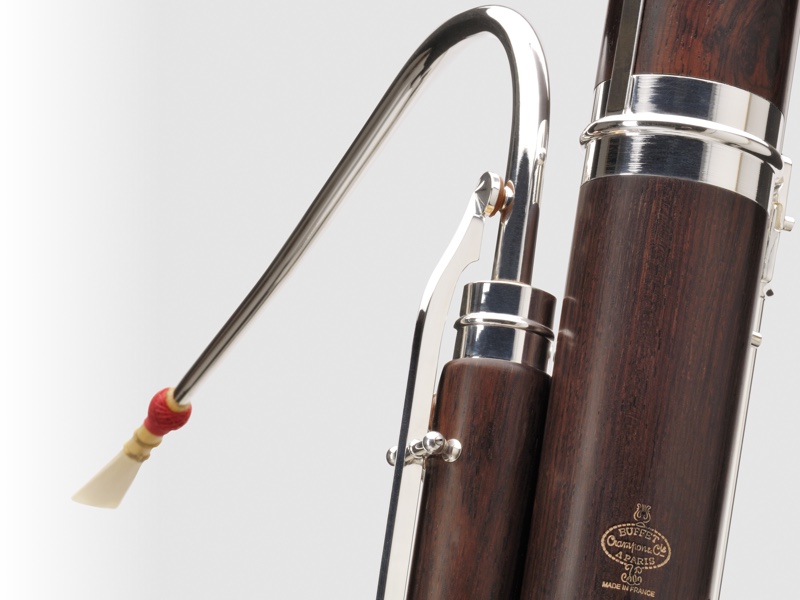 The instrument comes in two versions, either with the traditional bell (BC5613) or the new resonance bell (BC5613R). The Resonance bell is also available on its own (F36112RAG).
Technical
Key : C
Body : Dalbergia Spruceana, Rosewood
Bocal : Silver-plated or lacquered copper
Bore : New design in 2000
Tenons : Metal-capped
Premium dealers have the largest selection of instruments in stock for you to play
Repair centres provide a dedicated service guaranteeing your instrument stays in perfect condition
Authorized dealers provide a wide selection of our instrument ranges for you to play
Retour en Haut