Recherche
Sylvain BOUIX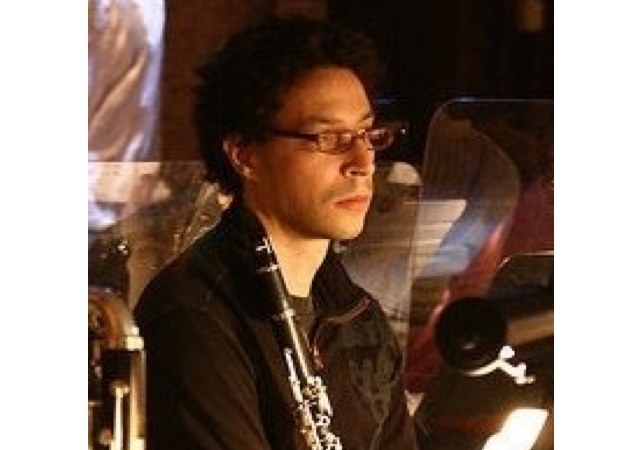 Principal clarinet of Harvard's Lowell House Opera Orchestra and solo clarinet of the Charles River Wind Ensemble
A computer scientist by training, Sylvain Bouix has been playing the clarinet since he was a kid growing up in France.
An active amateur musician, he has played in various orchestras and wind ensembles throughout college and graduate school. Since his arrival in Boston in 2003, he has been a substitute player for many Boston area amateur orchestras and is currently principal clarinet of Harvard's Lowell House Opera Orchestra and solo clarinet of the Charles River Wind Ensemble.
His primary teachers include Larry Maxey, Robert Crowley and Michael Norsworthy. Sylvain also enjoys playing chamber music.
When not playing the clarinet, Sylvain is either studying the brain of schizophrenics using MRI, or riding his beloved bicycles.
Retour en Haut