Recherche
Jérôme COMTE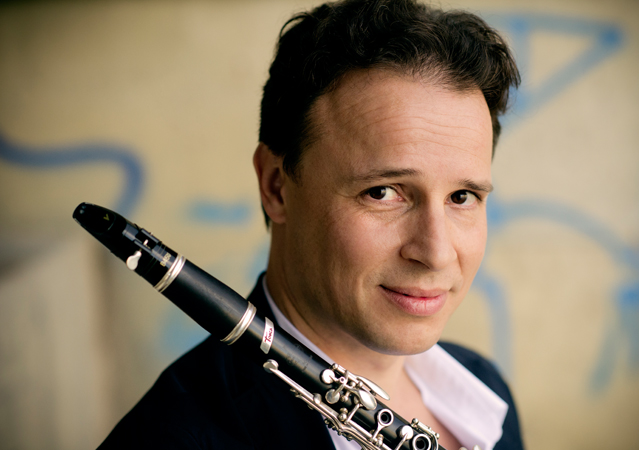 Solo clarinet at l'Ensemble Intercontemporain
After brilliant studies from Geneva to Paris under the supervision of eminent professors such as Thomas Friedli, Pascal Moragues and Michel Arrignon, Jérôme Comte gained professional recognition in international competitions in Paris, Prague and Munich and became a laureate of both the Meyer Foundation for cultural and artistic development and Banque Populaire's corporate foundation.
In 2003, he also became the first recipient of the famous Charles Cros Academy sponsorship program.
He then began a worldwide career as a chamber-music player, and internationally renowned orchestras invited him to play along with them, such as the London Symphony Orchestra, the Mahler Chamber Orchestra and the Ensemble Intercontemporain, of which he became a member in 2005, at the age of 25.
By the age of 26, Jérôme Comte played Yan Maresz' « Eclipse » for solo clarinet and ensemble at the Festival d'Aix-en- Provence, under the direction of Pierre Boulez.
In 2009, he once again worked with the master, this time playing Elliot Carter's Concerto in a tour around the greatest European venues. In 2010, he was entrusted with the delicate carrying out of Pierre Boulez' « Dialogue de l'ombre double », in a retrospective of the composer at Louvre's Auditorium, a masterpiece that he never stopped playing since then.
Instruments
Tosca

Retour en Haut