Recherche
Gabriel Campos Zamora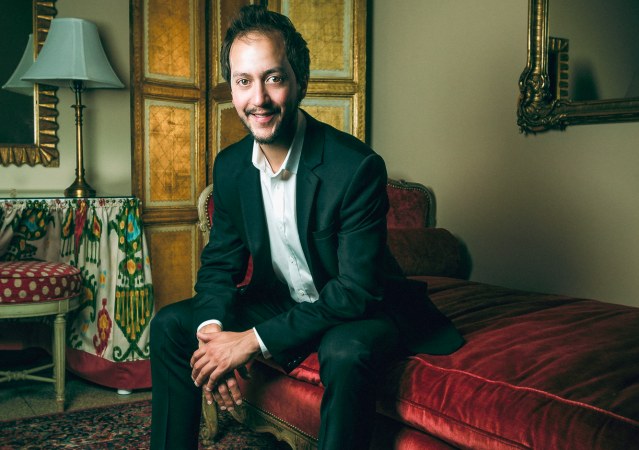 Principal Clarinet - Minnesota Orchestra
Gabriel Campos Zamora, a native of San José, Costa Rica is the newly appointed principal clarinet of the Minnesota Orchestra. Campos was most recently the associate principal clarinet of the Kansas City Symphony and has appeared as guest principal clarinet with the Cleveland Orchestra, Seattle and Houston Symphonies in addition to serving as the Virginia Symphony's principal clarinet.
Campos has been a participant at the Marlboro Music Festival and frequently performed with the Kansas City Symphony "Happy Hour" chamber music concerts. He was a fellow of Ensemble ACJW, a program of Carnegie Hall, The Juilliard School, and the Weill Music Institute in partnership with the New York City Department of Education. A laureate of several competitions, he received the First prize at the 2008 Pasadena Showcase House Instrumental Competition, in addition to winning concerto competitions at the 2009 Aspen Music Festival, 2010 Music Academy of the West, and 2011 National Repertory Orchestra.
Campos began his musical training at the Instituto Nacional de Musica as a student of Jose Manuel "cheche" Ugalde. He then came to the United States to study at the Interlochen Arts Academy with Nathan Williams and later received his bachelor's degree in music from the Colburn Conservatory in Los Angeles, where he studied with renowned professor Yehuda Gilad. He has been a participant of the Aspen, Music Academy of the West, National Repertory Orchestra, Spoleto and the Tanglewood Music Center festivals.
Instruments
Festival

Retour en Haut