Recherche
浅原 由香 / Yuka Asahara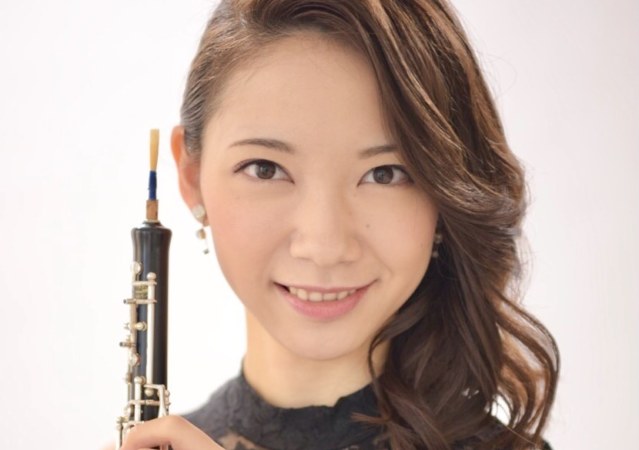 Oboe, Chiba Symphony Orchestra
After studying at the Tokyo University of the Arts, she completed a master's course in music at the same university.
She was awarded the Graduate School Acanthus Music Prize on campus.
She gave her debut recital at the Tokyo Spring Music Festival 2019.
She has studied the oboe with Itoko Sanada, Akiko Ikeda, Hitoshi Wakui, Yoshiaki Obata and Seiki Aoyama.
She won the 2nd prize at the 12th International Oboe Competition Tokyo and many other prizes.
After working as a contract principal oboist of the Tokyo Philharmonic Orchestra, she is now an oboist of the Chiba Symphony Orchestra.
She has been active not only in the orchestra but also in solo and chamber music.
Retour en Haut