Recherche
和久井 仁 / Hitoshi Wakui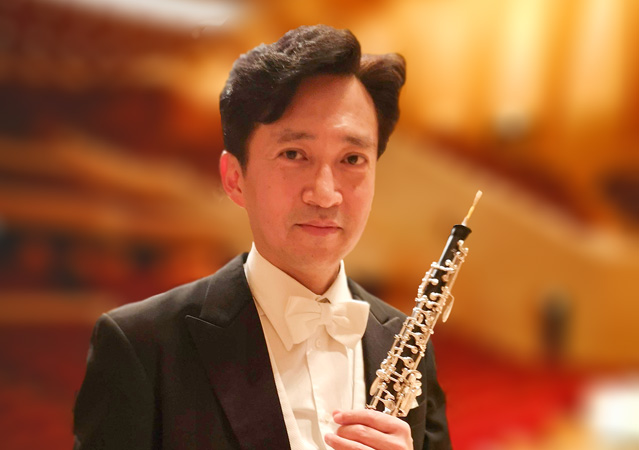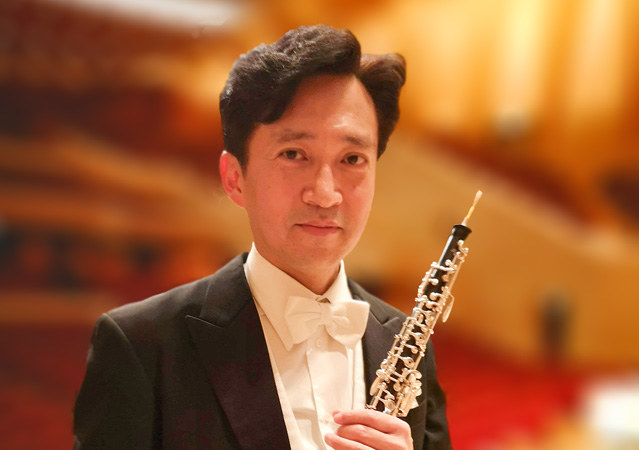 Oboe of NHK Symphony Orchestra, Principal oboist of Tokyo Mitaka Philharmonia, part-time lecturer at Tokyo University of the Arts and at Toho Orchestra Academy
He studied oboe with Takehiko Nitori and in 1989, he entered the Tokyo National University of the Arts where he studied oboe with Yoko Kojima and Yoshiaki Obata, and chamber music with H. Puig-Roger, Ryohei Nakagawa and Masaharu Yamamoto.
After graduating from the Tokyo University of the Arts, he joined Tokyo Kosei Wind Orchestra as an oboist and assistant concertmaster.
From April 2001 he worked as a full-time lecturer at the Aichi Prefectural University of Fine Arts and Music, before joining the NHK Symphony Orchestra in April 2004, where he plays oboe and English horn.
He is currently a part-time lecturer at the Tokyo University of the Arts and the Toho College of Music Orchestra Academy. He is also the principal oboist of the Tokyo Mitaka Philharmonia.
Retour en Haut