検索
Ring Trio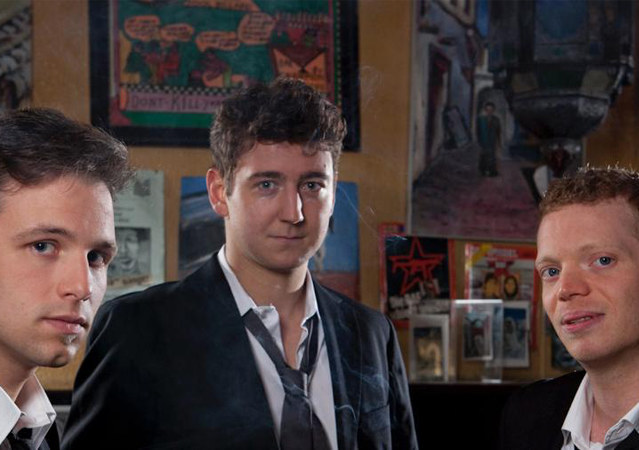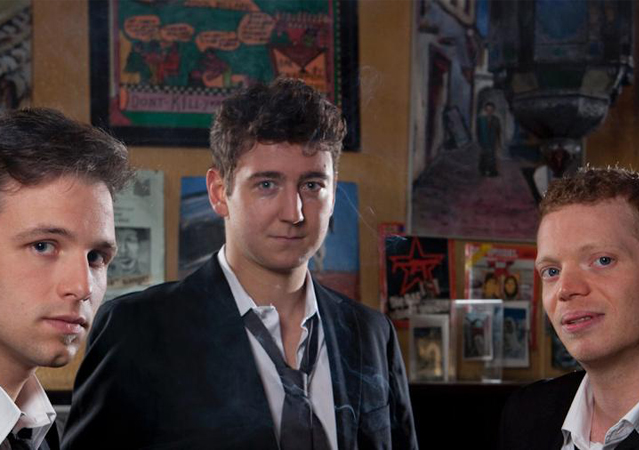 Oboe Trio
The Ring Trio is an oboe trio, a French chamber music group created by three students of the Conservatoire National Supérieur de Musique de Paris in 2012. It is through a friendship formed during their studies at the conservatory that the musical adventure began.
The ensemble is made up of oboists Matthieu Petitjean, solo oboist of the Monte-Carlo Philharmonic Orchestra, Philippe Tondre, principal oboe of the Philadelphia Orchestra, the SWR Sinfonieorchester and the Chamber Orchestra of Europe as well as Max Werner, Solo English Horn of the Deutsche Sinfonie Orchester Berlin. All three are also members of the Saito Kinen Orchestra conducted by Seiji Ozawa in Matsumoto, Japan.
The trio took this name as a tribute to the "Beethoven Ring" Prize awarded by the city of Bonn to Philippe Tondre within the framework of their inaugural concert at the Beethoven Haus, a performance which brought them great success :
"It was the art of oboe playing at its peak. The trio sounded perfectly together, the sounds of the soloists as well as their intonation were in absolute harmony" Bonner General Anzeiger
Since then, they have performed at several festivals such as the Seiji Ozawa Festival in Matsumoto and have been working on the development of repertoire for this ensemble.
The Ring Trio plays instruments manufactured by Buffet Crampon Paris.
Retour en Haut