検索
Players Becs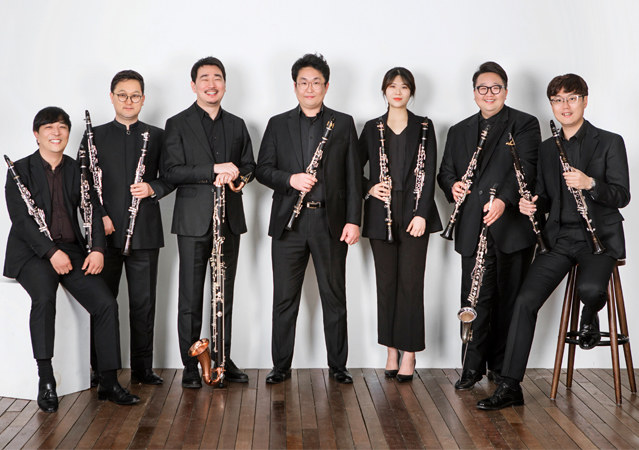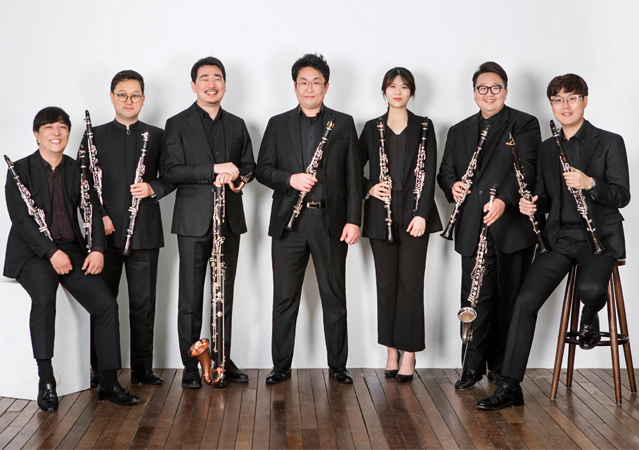 Clarinet Ensemble
Players BECS is a clarinet ensemble performance organization formed in 2014 and actively performing. Clarinetists who are actively engaged in music activities in Busan and Gyeongsang-do, Korea, gather to play clarinet ensemble works such as trios, quartets, and choir to convey the beautiful tone of the clarinet, colorful techniques, and various musical instruments of the clarinet to the audience.
Namyoung Hwang, Ilhun Jang, Jinwoo Kwon, Jihoon You, Jungmin Kim, Sungeun Lee, Eunjung Park  and Dasom Kim  are well received. In particular, they was invited to the UMEDA Clarinet Festival held in Osaka, Japan in 2017, and was praised as a clarinet ensemble team with colorful techniques and delicate expression.
Players Becs is striving for various experimental stages by attracting public attention to classical music and clarinet, and is taking the lead in discovering new composers by playing new composers' works. And through collaboration with young clarinet players, we are training new clarinet players and making efforts to expand the base of the clarinet.
Players Becs hopes that their music activities will be filled with beautiful clarinet sounds.
Instruments
Tosca

Prestige Basset Horn

Légende

Retour en Haut