検索
Nuno PINTO / ヌノ・ピント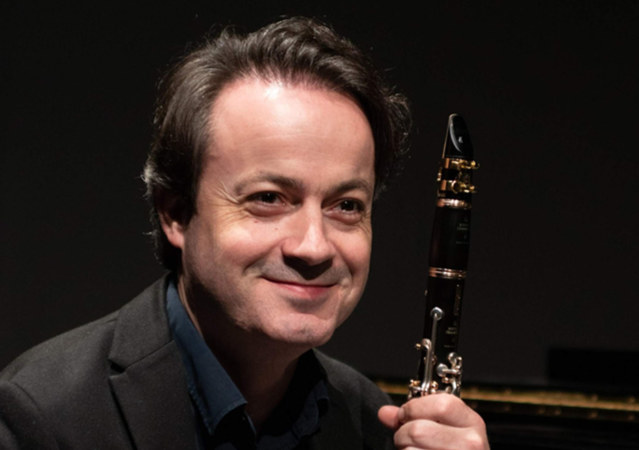 Professor of clarinet and chamber music at the Escola Superior de Música, Artes e Espectáculo (ESMAE) of Porto
Featured Artist of the brands Buffet Crampon and D'Addario Woodwinds, Nuno Pinto is described by the press as a "genius clarinetist" (Daniel Babiloni), "brilliant" (Nicholas Cox) and "at the level of the greatest international virtuosos of the instrument" (Bernardo Mariano). He studied clarinet with Saul Silva, António Saiote, Michel Arrignon and Alain Damiens in Portugal and France and has dedicated a large part of his work to chamber and contemporary music, being a founding member of chamber groups Clarinetes Ad Libitum, Trivm de Palhetas and Camerata Senza Misura, also having played with some of the best musicians of today.
He is also member of Sond'Ar-te Electric Ensemble, OrchestrUtopica and Grupo Música Nova, in addition to playing in a duo with pianist Elsa Silva. As soloist and part of ensembles, Nuno pinto attended the premieres of more than 166 works by 70 composers and is dedicatee of several works. Played as soloist with several orchestras and has participated in international music festivals in Europe, Americas and Asia. His discography includes recordings in areas as diverse as contemporary music, chamber ensembles, jazz and world music.
Nuno Pinto is Professor of clarinet and chamber music at the Escola Superior de Música, Artes e Espectáculo (ESMAE) of Porto.
Instruments
Légende

Retour en Haut