検索
Jorge Pinzon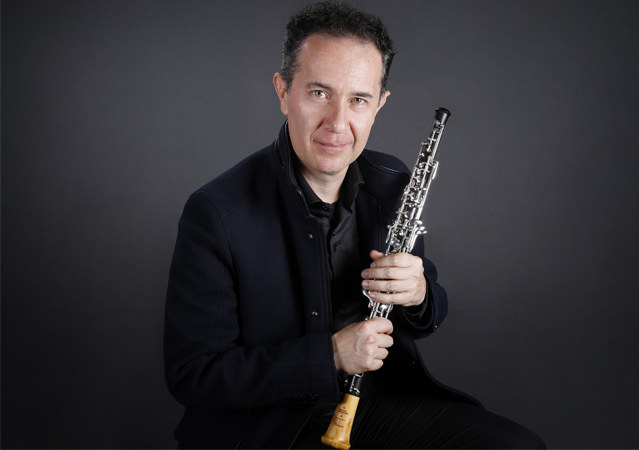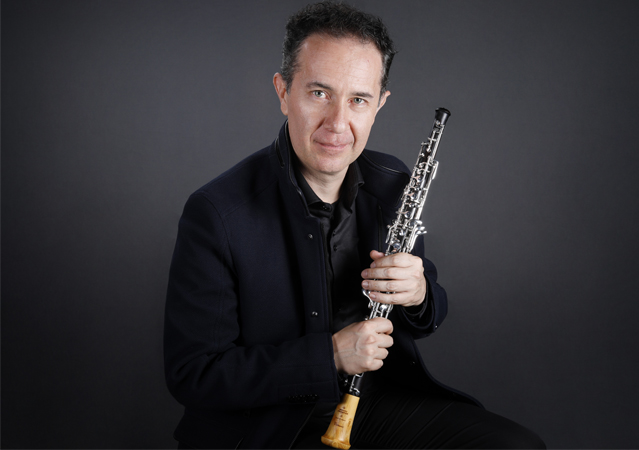 Solo Oboe at the Philharmonia Orchestra of the Teatro Municipal de Santiago
He traveled to Paris with a French government scholarship to study with Denis Roussel.
He has performed as soloist with the Taiwan Symphony Orchestra, Bogotá Philarmonic Orchestra, Colombia Symphony Orchestra, Castille and Leon Symphony Orchestra – España, Santiago Philarmonic Orchestra – Chile, Mar del Plata Symphony Orchestra – Argentina among others.
He has been invited on several occasions to perform with the Orchestra Mozart in Italy with Maestro Claudio Abbado.
First Oboe at:
1995-1997 Sinfonica de Valle – Colombia.
1999-2001 Sinfonica de Colombia.
2001-2003 Filarmonica de Bogota – Colombia.
2003-2013 Asist. Soloist Oboe at the Castilla y Leon Symphony Orchestra – (Spain).
From mars 2015 Oboe solo Filarmonica de Santiago (Chile)
We are proud to welcome Jorge Pinzon as he joined the Buffet Crampon family in 2020.
Instruments
Virtuose

Retour en Haut