Recherche
Som Howie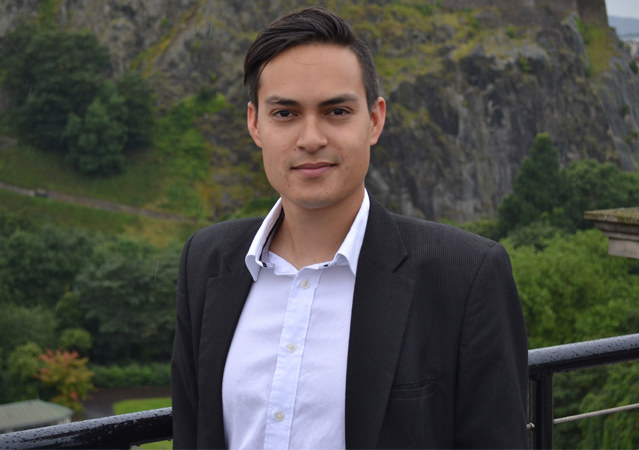 Solo Clarinetist of the Danish Chamber Players
Som Howie is the solo Clarinetist of the Danish Chamber Players. Originally from Sydney Australia, Som studied his Masters with Hermann Stefánsson and Andreas Sundén at the Royal College of Music in Stockholm, and completed his Bachelor with Frank Celata at the Sydney Conservatorium of Music.
As an active orchestral musician Som has performed with major orchestras around the world including; The Swedish Radio Symphony, Royal Stockholm Philharmonic, Swedish Chamber Orchestra, Royal Swedish Opera, Wermland Opera, Copenhagen Philharmonic, Royal Liverpool Philharmonic, Royal Philharmonic Orchestra, Malaysian Philharmonic, Sydney Symphony, Australian Opera and Ballet, New Zealand Symphony Orchestra and in 2018 he toured to India as Co-Principal Clarinet with the Australian World Orchestra.
As a soloist, Som has performed concertos with the Adelaide Symphony Orchestra, Western Australia Symphony Orchestra, Willoughby Symphony Orchestra, the Southbank Sinfonia in the UK and in 2016 he recorded English composer Geoffrey Hanson's Clarinet Concerto with the London Mozart Players.
In 2016 Som was selected for the inaugural Royal Stockholm Philharmonic Orchestra Academy. Prior to this, Som held academy positions with the Sydney Symphony, and London Philharmonic Orchestra's Future Firsts Scheme. Through his studies Som attended masterclasses with prominent performers and pedagogues such as; Martin Fröst, Yehuda Gilad, Sabine Meyer, Wenzel Fuchs, Andrew Marriner, Pinchas Zukerman, Peter Wispelwey, and Hansjörg Schellenberger. Som was a tutor for the Australian Youth Orchestra's 2019 International Tour with Krzysztof Urbański.
Som has been a prize winner of numerous competitions and scholarships including the ABC Young Performer of the Year, Royal Overseas League (ROSL) Annual Competition, Royal Swedish Academy of Music National Scholarship, and the Australian Music Foundation Jenny Pitman award .
Som recorded his first solo album with his Father and pianist, David Howie. The album is titled 'Premiere Rhapsody' and was produced by UK based record label, Cala Records.
Som performs on a pair of Buffet Crampon Tradition Clarinets and is currently a scholar of the Australian Elizabethan Theatre Trust.
Instruments
Tradition

Retour en Haut