Recherche
James Zimmermann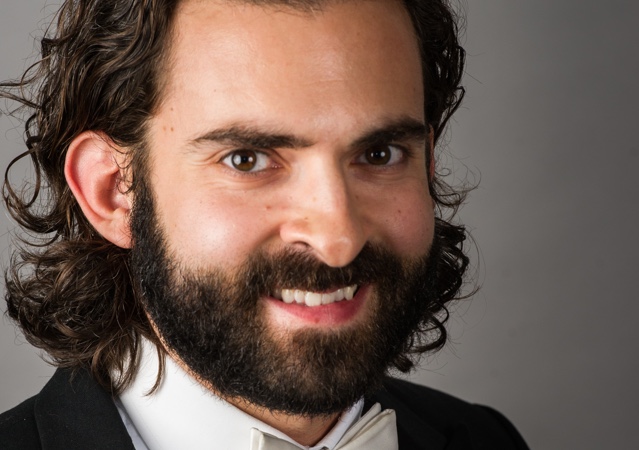 Principal Clarinet at the Nashville Symphony
James Zimmermann joined the Nashville Symphony as Principal Clarinet in 2008, a position he held until 2020. Originally from Hillsborough, New Jersey, James holds a B.M. from the University of Southern California's Thornton School of Music and a M.M. from the University of Minnesota. His principal teachers were Yehuda Gilad and Burt Hara.  James has also served as a guest with the Boston, Detroit, Charleston, and New World Symphonies.  Prior to his time in the Nashville Symphony, James was a member of the Pacific Symphony.
He has served on the faculty at Vanderbilt University's Blair School of Music, and he has presented masterclasses at most of Middle Tennessee's major universities, including Tennessee Technological University, Middle Tennessee State University.  Additionally, James maintains a private teaching studio.
James is an active recording musician, and his playing can be heard in virtually every genre of commercial music, including films, theme parks (such as Disney World and Sea World), video games, advertisements, and television.
Instruments
R13

Retour en Haut