Recherche
Jairo Wilkens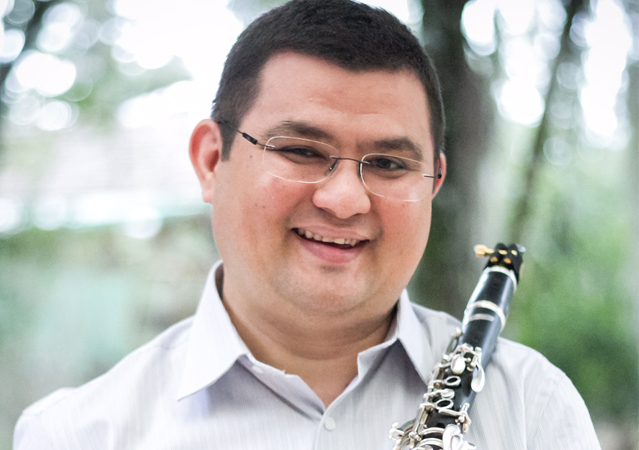 Principal and E-flat Clarinet of Paraná Symphony Orchestra
Jairo Wilkens was appointed Principal and E-flat Clarinet of Paraná Symphony Orchestra in 2017. He previously served as Assistant Principal and E-flat Clarinet of the Campinas Symphony Orchestra (2012-2017). Mr. Wilkens is a founding member of the Duo Palheta ao Piano, whose won eleven first prizes in nacional competitions in Brazil besides the Grand Prize winner of the prestigious 51st Villa-Lobos Festival 2013 Chamber Music Competition (Rio de Janeiro – Brazil) and Artist Presentation Society 2008 (St. Louis – USA).
Jairo Wilkens has appeared as a soloist with the Londrina, Campinas, Paraná Symphony orchestras and Camerata Antiqua de Curitiba. He is a winner of Eleazar de Carvalho Competition (Category: Woodwind), Paraná Symphony Orchestra Soloist Competition, Londrina Symphony Orchestra Soloist Competition, and finalist Icatu Hartford 2001. Mr. Wilkens also appeared as guest artist at ClarinetFest in 2008, 2010 and 2014.
An active educator, Mr. Wilkens served on faculty at UNESPAR/Campus de Curitiba I – Embap from 2015-2017, Curitiba Music Festivals from 2013-2016, Londrina Music Festivals from 2012-2014, and Amazon Music Foundation since 2008. He has given master classes at Rutgers University Mason Gross School of Arts, Goiânia Federal University, and Brazilian Clarinet Association. As a chamber musician, Jairo Wilkens has performed throughout Brazil, the United States and Europe on such series as Buffet Crampon Showroom in Paris, Brazilian Music Society, Capela Santa Maria, Sala Cecília Meireles, Museu da República, Indiana University Jacobs School of Music, Boone History Society, Ethical Society of St. Louis, and Villa Thomana in Leipzig, to name a few.
Mr. Wilkens performs exclusively on Buffet Crampon A, B-flat and E-flat clarinets Tosca.
Instruments
Tosca

Discography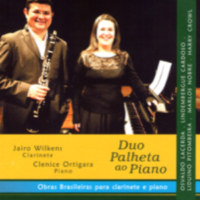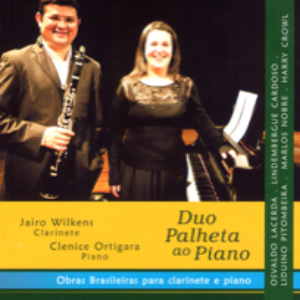 Brazilian Works for Clarinet and Piano (2013)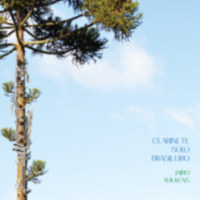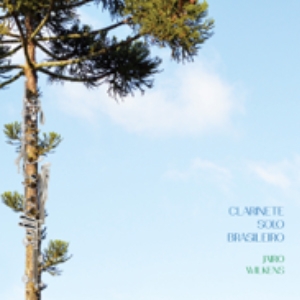 Clarinete Solo Brasileiro (2016)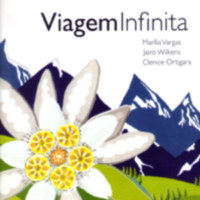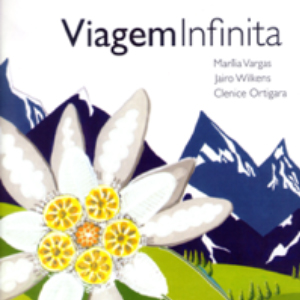 Viagem Infinita (2017)
Retour en Haut