Recherche
Eric Abramovitz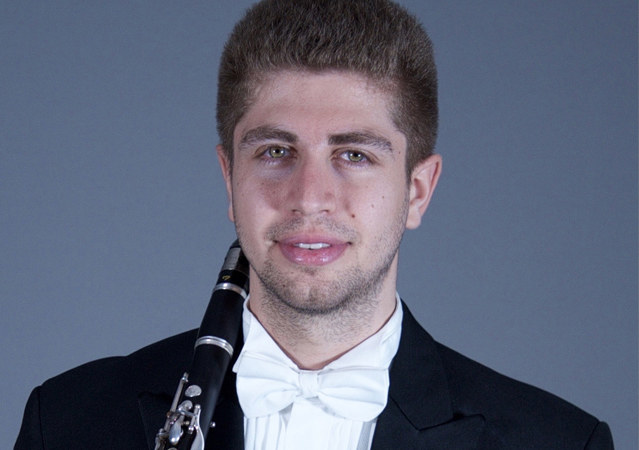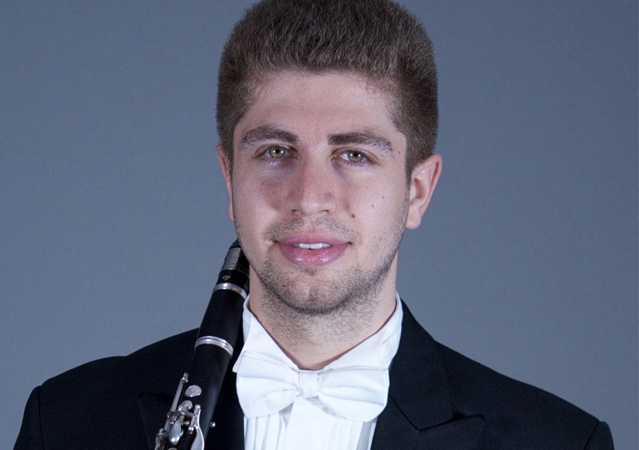 Principal Clarinet of the Toronto Symphony Orchestra
Eric Abramovitz was appointed Principal Clarinet of the Toronto Symphony Orchestra in 2021, after having served as the Associate Principal/E flat clarinet since 2018. Eric was named the Vandoren Emerging Artist of the year in 2017, and a CBC Next! artist in 2013. A first-prize winner at the OSM Standard Life Competition in 2011, Eric has been featured as a soloist with numerous orchestras including the McGill and USC Symphonies, l'Orchestre symphonique de Québec, and the National Arts Centre Orchestra, and is making his solo debut with the Toronto Symphony Orchestra in early 2022. Eric was a Sylva Gelber Career Grant recipient in 2016, and toured throughout Japan with the New York Symphonic Ensemble.
A Montreal native, Eric obtained his Bachelor's Degree at McGill University's Schulich School of Music, and pursued graduate studies at the University of Southern California. Eric's teachers include Zaven Zakarian, Alain Desgagné, Robert Crowley, Simon Aldrich, Jean-François Normand, Kimball Sykes, and Yehuda Gilad.
On his free time, Eric enjoys playing hockey, shooting pool, and spending time with his family and cats.
Instruments
R13

Retour en Haut