Recherche
Davide Lattuada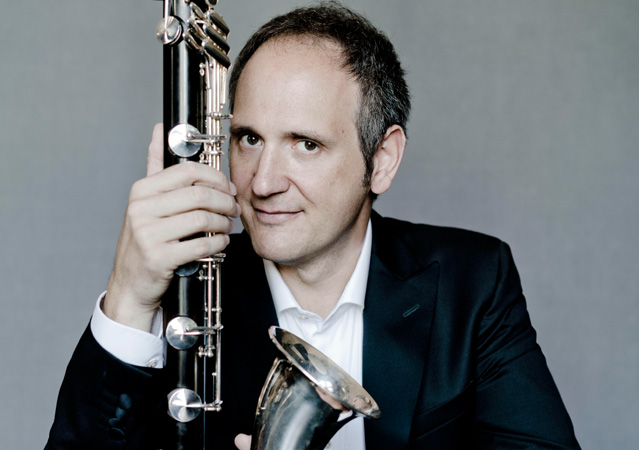 Bass clarinetist of the Royal Concertgebouw Orchestra
Davide Lattuada is the bass clarinetist of the Royal Concertgebouw Orchestra.
He studied at the "G.Verdi" Conservatory in Milan.
Particularly significant for his musical and artistic development were his devoted teachers Lorenzo. Guzzoni, Rocco Parisi, Mate Bekavac and Hubertus R.Verheij
From 1998 he performed regularly with the Orchestra del Teatro alla Scala and the homonymous Filarmonica.In 2005, he joined the Orchestra dell'Accademia Nazionale di Santa Cecilia, a position he relinquished when he was appointed to the Royal Concertgebouw Orchestra in August 2006.
Since 2016 he has collaborated with the Lucerna Festival Orchestra at the invitation of  Riccardo Chailly
Instruments
Tosca 1195

Retour en Haut