Search
Matthieu Petitjean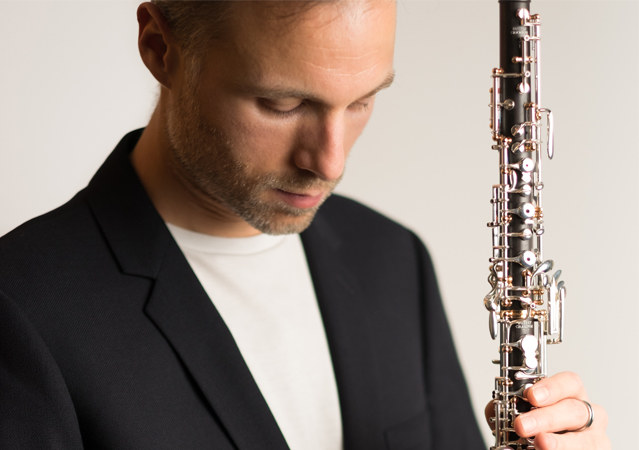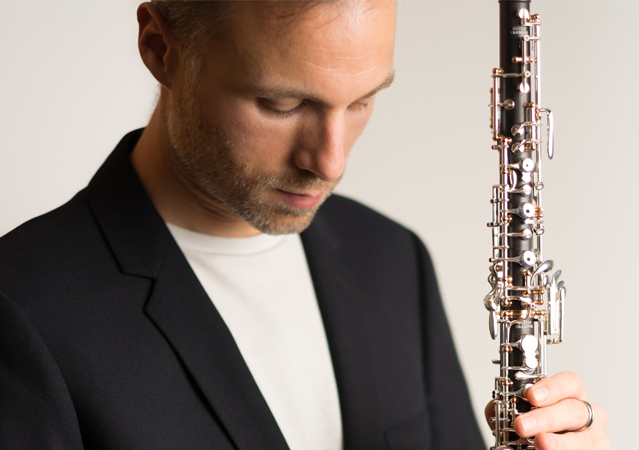 First Principal Oboe of the Monte Carlo Philharmonic Orchestra in Monaco
Matthieu Petitjean started studying the oboe in Paris with Michel Giboureau (former principal oboe of the Mito Chamber Orchestra and L'orchestre de Chambre de Paris), with whom he won several prizes such as a 1st Prize at the UFAM competition in Paris or a 3rd prize at the Chieri International Competition for Young Musicians in Chieri (Italy).
He entered the prestigious Paris Conservatoire National Supérieur de Musique with Jacques Tys where he got his master degree with the highest honors.
Besides, Matthieu will become the first French winner of the Lady Barbirolli International Oboe Competition (1st Prize) held in Great Britain.
He then decided to move to Germany to complete his curriculum, learning the German style of playing with the best teachers.
During 2 years, he had the chance to study with Pr. Klaus Becker and Ingo Goritzki.
Thanks to this collaborations, Matthieu has been appointed Principal Oboe of the Niedersächsisches Staatsoper in 2009 (Hannover State Opera). This new position allowed him to play as guest with famous European orchestras such as the Nord Deutsche Rundfunk, Deutsches Sinfonie Orchester Berlin, Philarmoniker Hamburg, Radio Sinfonie Orchester Berlin, Frankfurt Staatsoper, Bamberg Symphony Orchestra, Bremer Philharmoniker, Orchestre de Radio France, Orchestre National de France, Orchestre de la Suisse Romande…
In 2013 he joins the Bavarian State Opera in Munich, where he perfects his knowledge of the German lyrical repertoire under the direction of great conductors such as Zubin Mehta, Fabio Luisi or Kyrill Petrenko.
It is finally in 2014 that Matthieu is appointed to his current formation, the Monte Carlo Philharmonic Orchestra in Monaco, as first principal oboe.
Since 2016 he is a member of the renowned Saito Kinen Orchestra founded and led by the legendary Seiji Ozawa and a teacher at the Hochschule für Musik in Saarbrücken alongside with Philippe Tondre.
We are proud to welcome Matthieu Petitjean as he joined the Buffet Crampon family in 2020.
Instruments
Légende

Retour en Haut