Search
Manuel Carvalho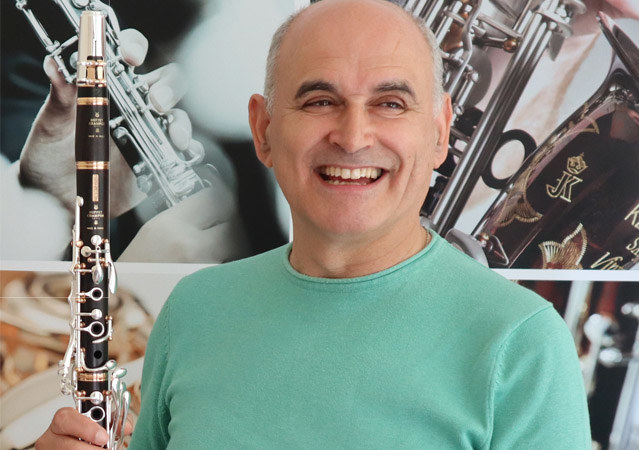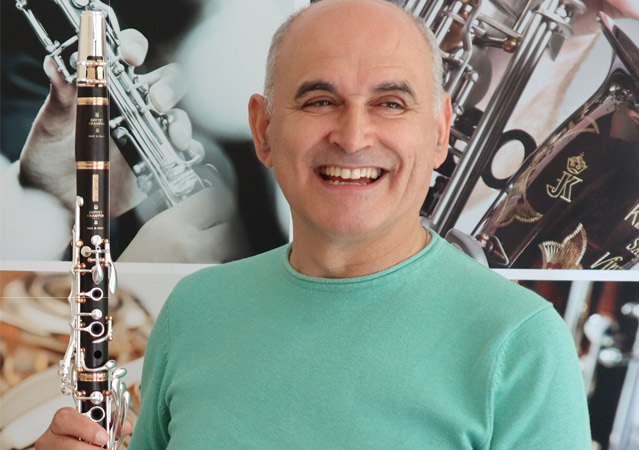 International soloist
Manuel Augusto da Silva Carvalho was born in Ovar and began his musical studies at the age of 8 with his father, Fausto Carvalho. It has studied, perfected and completed his formation with some of the finest clarinetists in the world, as António Saiote, Alain Damiens, Carlos Alves, Guy Deplus, Gregory Smith, Henri Bok, Howard Klug, James Carrico, Kallio Miulberg, Luis Silva, Manuel Jerome, Michel Arrignon, Paul Meyer, Philippe Cuper, Rui Martins, Vladimir Stoyanov and Walter Boeykens.
His formation has passed by the Clarinet Course at the National Conservatory of Lisbon, the University of Music and Performing Arts, the Polytechnic Institute of Porto, becoming Bachelor and Master by ESMAE since 1999, as well as the University of Aveiro where he completed three different Masters. Also holds a Master degree in Music, Area of Performance/Research on clarinet, under the direction of the clarinetist Alain Damiens, since 2006, being the first in Portugal to be formed on Speciality Performance in Clarinet instrument; Master in Music for Vocational Education since 2010, and since 2012, Master in Music Teaching. He is invited to be jury member, artistic consultant, speaker, as well as to write specific articles about music. He performs his teaching activity as clarinet and music chamber professor, conductor and concertist. As a soloist and/or maestro, he performs regularly with the orchestra and other formations and ensembles of music chamber.
He is the author of the book "Manifesto Doutrinário para o Estudo do Clarinete"
"Doctrinal Manifesto for the Study of the Clarinet"
Manuel Carvalho performs on Légende Bb and Tradition A clarinets.
Retour en Haut