Search
Jorge Pinzon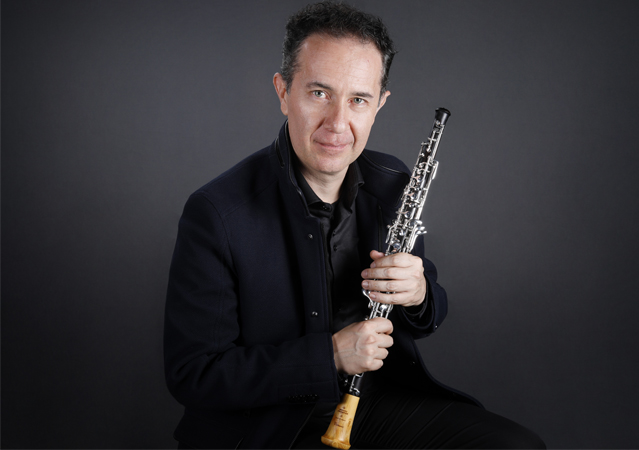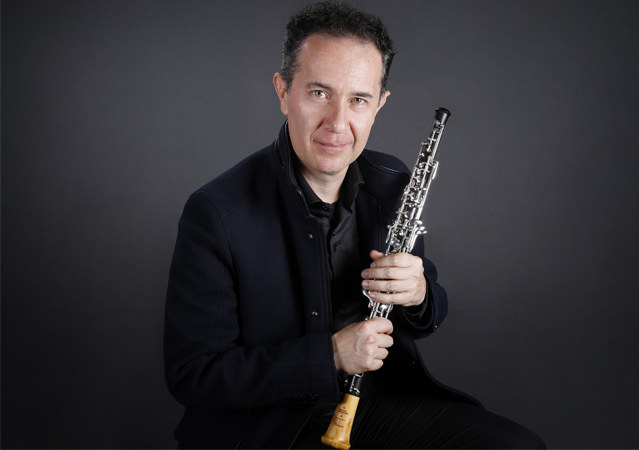 Solo Oboe at the Philharmonia Orchestra of the Teatro Municipal de Santiago
He traveled to Paris with French  government  scholarship to study with Denis Roussel.
He has performed as  soloist with the Taiwan Symphony Orchestra, Bogotá Philarmonic Orchestra, Colombia   Symphony Orchestra, Castille and Leon Symphony Orchestra – España, Santiago Philarmonic Orchestra – Chile, Mar del Plata Symphony Orchestra – Argentina among others.
He has been invited  on  several occasions to perform with the Orchestra Mozart in Italy with Maestro Claudio Abbado.
First Oboe at:
1995-1997 Sinfonica de Valle – Colombia.
1999-2001 Sinfonica de Colombia.
2001-2003 Filarmonica de Bogota – Colombia.
2003-2013 Asist. Soloist Oboe at the Castilla y Leon Symphony Orchestra – (Spain).
From mars 2015 Oboe solo Filarmonica de Santiago (Chile)
Instruments
Virtuose

Retour en Haut