Search
Jeff Rathbun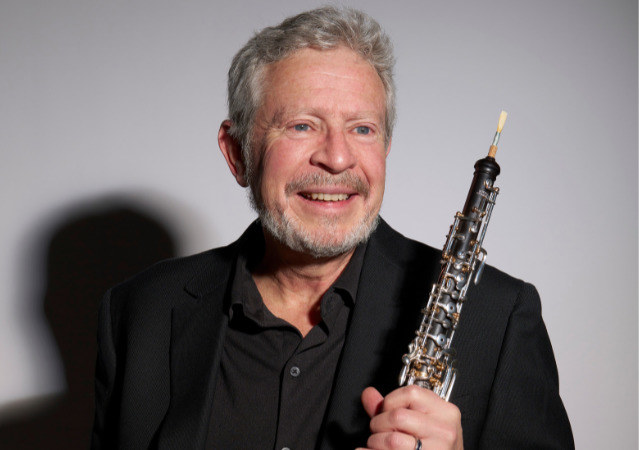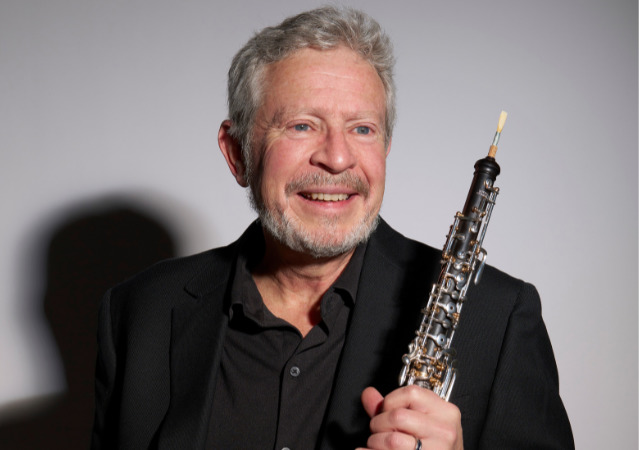 Assistant Principal Oboe, Cleveland Orchestra
Jeffrey Rathbun has served as Assistant Principal Oboe of The Cleveland Orchestra (TCO) since 1990, and was the Principal Oboe from 2001-03. He was previously a member of the Atlanta, San Francisco, Oakland, and Honolulu symphony orchestras. He won first prize at the 1988 Lucarelli International Competition for Solo Oboe Players, held at Carnegie Hall's Weill Recital Hall; his New York debut recital, in April 1990, was also at Weill. Throughout much of his career, Rathbun has been invited to serve as guest principal oboe, performing with the Boston Symphony, the Los Angeles Philharmonic, and during the San Francisco Symphony's 2014-15 season, which marked Michael Tilson Thomas's 20th year as SFS Music Director, Rathbun was invited to serve as Guest Principal Oboe in concert and on the symphony's 2014-15 National Tour. He opened the Chicago Symphony's 125th anniversary season in September of 2015 in the same role. Performing exclusively on the Buffet Orfeo oboe since 2014, Rathbun became a Buffet Artist in 2015 and was the only North American oboist invited to perform in the 190th Anniversary Concert for Buffet Crampon in Paris in November of 2015. He served as the only American juror for the Prague Spring Oboe Competition in May/2019 and was the featured artist for the Northwest Oboe Seminar in August/2019.
Mr. Rathbun teaches at the Kent/Blossom Chamber Music Festival, and, since fall 2006, has served as Lecturer in Oboe at Baldwin Wallace Conservatory and the Cleveland Institute of Music. He has been a visiting oboe professor at Oberlin Conservatory and Indiana University, and has led master classes at the Manhattan School of Music, Mannes College of Music, and the New World Symphony, among others. He has been a member of the Executive Committee of the International Double Reed Society.
A graduate of the University of North Texas, where he studied with Charles Veazey, Mr. Rathbun won the university's Distinguished Alumni Award in 2004; he also studied with John Mack, former principal oboe of TCO, and earned his master's at the Cleveland Institute of Music and was awarded its Distinguished Alumni Award in 2003. A composer of chamber and orchestral works, Mr. Rathbun's compositions are published by Theodore Presser Co., Jeanne Inc., and Trevco Music. His works have been performed by numerous ensembles, including The Cleveland Orchestra, Atlanta Symphony, and the San Diego Symphony, and have been conducted by Christoph von Dohnanyi, Leonard Slatkin, Jahja Ling, and Franz Welser-Most. The Cleveland Orchestra commissioned Rathbun to write an orchestra composition for its 100th Anniversary season that resulted in his composition, Pantheon, premiering in the opening concert in the fall of 2018 and being the only world premiere for TCO's 2018/2019 season. Rathbun's new oboe CD, Endeavor, is on the Albany Records label, and features him performing on a Green linE Buffet Orfeo oboe.
Jeffrey Rathbun has been trusting Buffet Crampon since 2013.
Instruments
Légende

Retour en Haut