Search
Eric Speller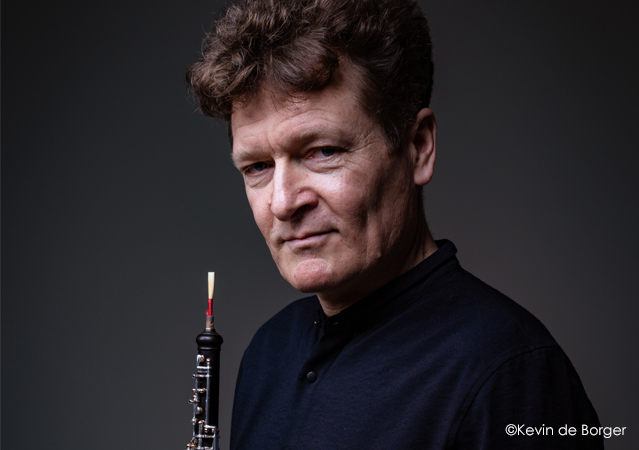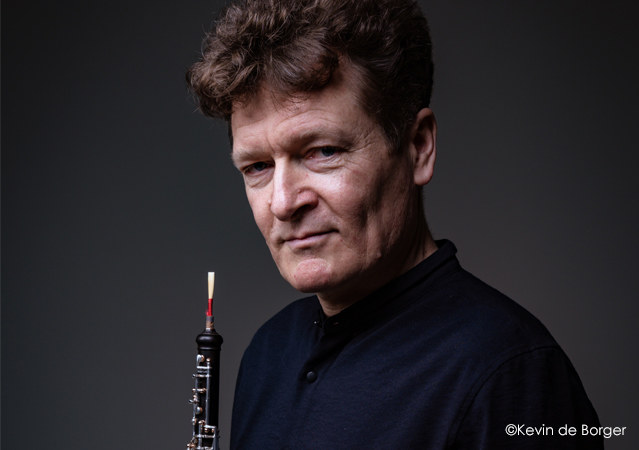 Principal solo oboist at the Antwerp Symphony Orchestra and oboe professor at the Royal Conservatory of Brussels
Since 1997, Eric Speller, French oboe player born in 1971, is Principal Solo oboist at the Antwerp Symphony Orchestra in Belgium.
First Prize from "Conservatoire National Supérieur" of Lyon in 1994, "Prix de perfectionnement" in 1995 from Supérior Conservatorium of Genève, he joined the same year the Monte Carlo Philharmonic Orchestra as Co-Soloist.
He is also a winner of the Natexis Foundation Award. In 1996, he was a prizewinner in the international Oboe Competition in Prague and in 1997, he won the third prize in the international Oboe Competition in Tokyo.
Eric is oboe Professor at the Royal Conservatory of Brussels since 2011 and was at the "Ecole Normale Cortot" of Paris from 2016 to 2019.
He is regularly invited to give masterclasses in France, Belgium, Spain, Vietnam, Macau, Hong-Kong, Swiss, USA, Japan, Australia, Korean, China, Brazil, Colombia…
As a passionate musician, his repertoire ranges from the baroque era on authentic instruments to contemporary creations. He recently created and recorded "Les fragments de belles heures" from Pierre Bartholomée (label Cypres) and collaborates regularly with the baroque orchestras Concert Spirituel (Hervé Niquet), Concert d'Astrée (Emmanuelle Haim) and with the ensemble Amarillis with which he participated in several recordings (Charpentier, Haendel …)
He has also recorded Canteloube's Chants d'Auvergne with the Auvergne Chamber Orchestra.
He recorded three solo albums with the complete oboe repertoire of Robert Schumann, Benjamin Britten (diapason d'or) and Antal Dorati as well as Heinz Holliger's solo sonata.
For this recording he received excellent reviews in France and elsewhere, as well as several record awards. Critics have praised "…his extremely attractive use of timbre, nuance and phrasing…" (Diapason), "…his exemplary readings on the stylistic rigor and quality of phrasing…" (Le Monde de la Musique), "…his infinitesimal nuances, his endless legato, purity, absolute emission, uniformity, and beauty of sound … "(Directory).
His latest album is dedicated to the romantic oboe repertoire.
Eric Speller has been trusting Buffet Crampon since 1993, and has been our Ambassador for more than 20 years now. Eric Speller has been participating in the continual improvement of our oboes day after day, as an endorser, for about 20 years.
Discography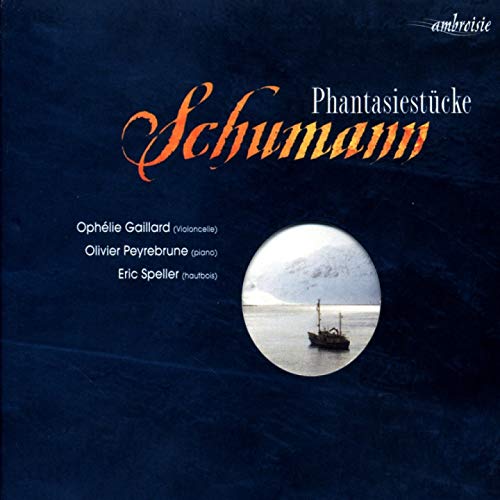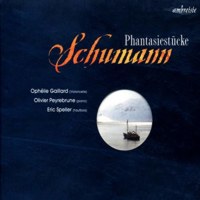 Fantasiestücke(1999) Ambroisie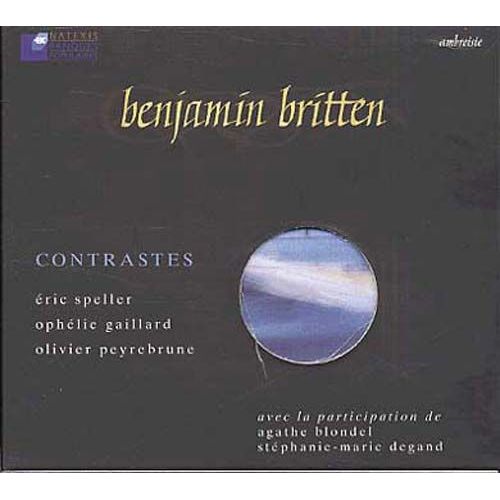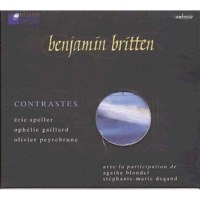 Contrastes(2001) Ambroisie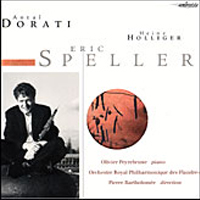 Oeuvres pour hautbois(2003) Ambroisie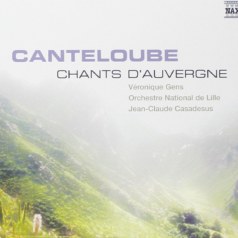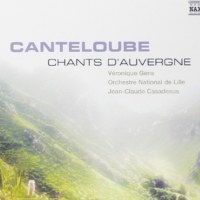 Chants d'Auvergne(2005) Naxos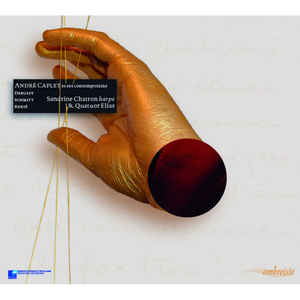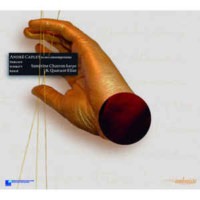 Impressions d'Automne(2005) Ambroisie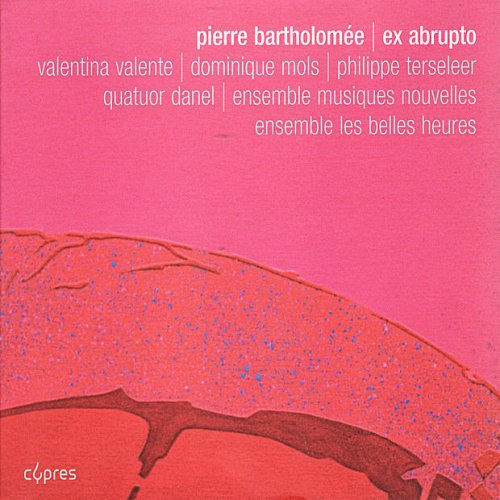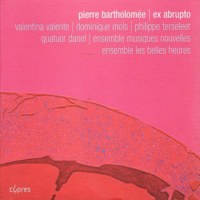 Fragments des belles heures(2007) Cyprès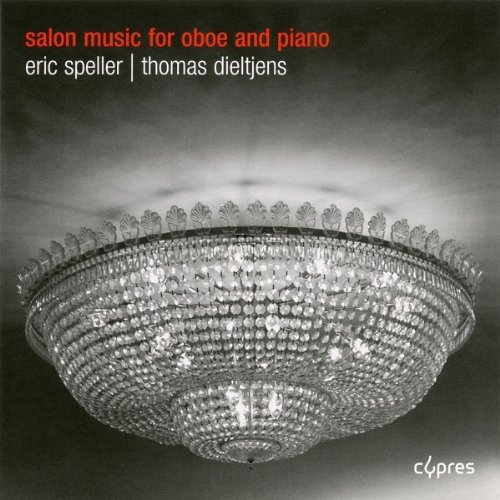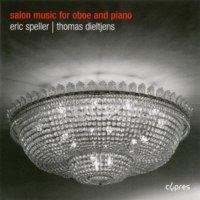 Salon Music for Oboe and Piano(2011) Cyprès
Retour en Haut