Search
Christian Schubert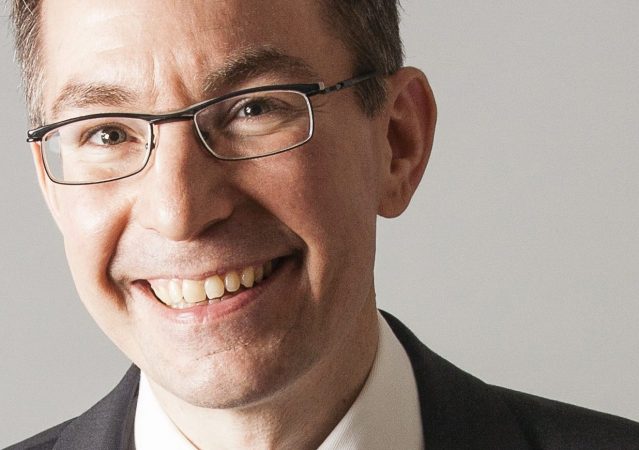 Second Clarinet, Houston Symphony
Christian Schubert has been the second clarinetist of the Houston Symphony since 1996 when he was appointed by Music Director Christoph Eschenbach. A native of Burbank, CA, he studied at Northwestern University in Evanston, IL, where he received both his undergraduate and graduate degrees in music performance. His principal teachers have been Kalman Bloch, Robert Marcellus and Larry Combs.
Mr. Schubert has played with numerous Chicago-area ensembles, including the Grant Park Music Festival for sixteen seasons, the Chicago Lyric Opera Orchestra for four seasons, the Chicago Symphony Orchestra, the Ravinia Festival Orchestra and the Chicago Ensemble. He has also performed as part of the Schleswig-Holstein Musik Festival, the Grand Teton Music Festival as well as the Tanglewood Music Festival. As a teacher, he has in the past served on the music faculties of North Park University in Chicago and the University of Houston's Moores School of Music. Currently, he maintains a private teaching studio in Pearland, Texas.
In his time away from teaching and performing, Mr. Schubert owns and operates a recording engineering company, Schubert Recording Services, specializing in the quality digital recording of classical music. And in his time away from work, he is the devoted father of two young daughters. Mr. Schubert exclusively performs and records on Buffet Prestige R-13 clarinets and D'Addario Reserve Classic reeds.
Instruments
R13

R13 Prestige

Retour en Haut