Suche
"Rhapsody for Talents" wins Global Music Award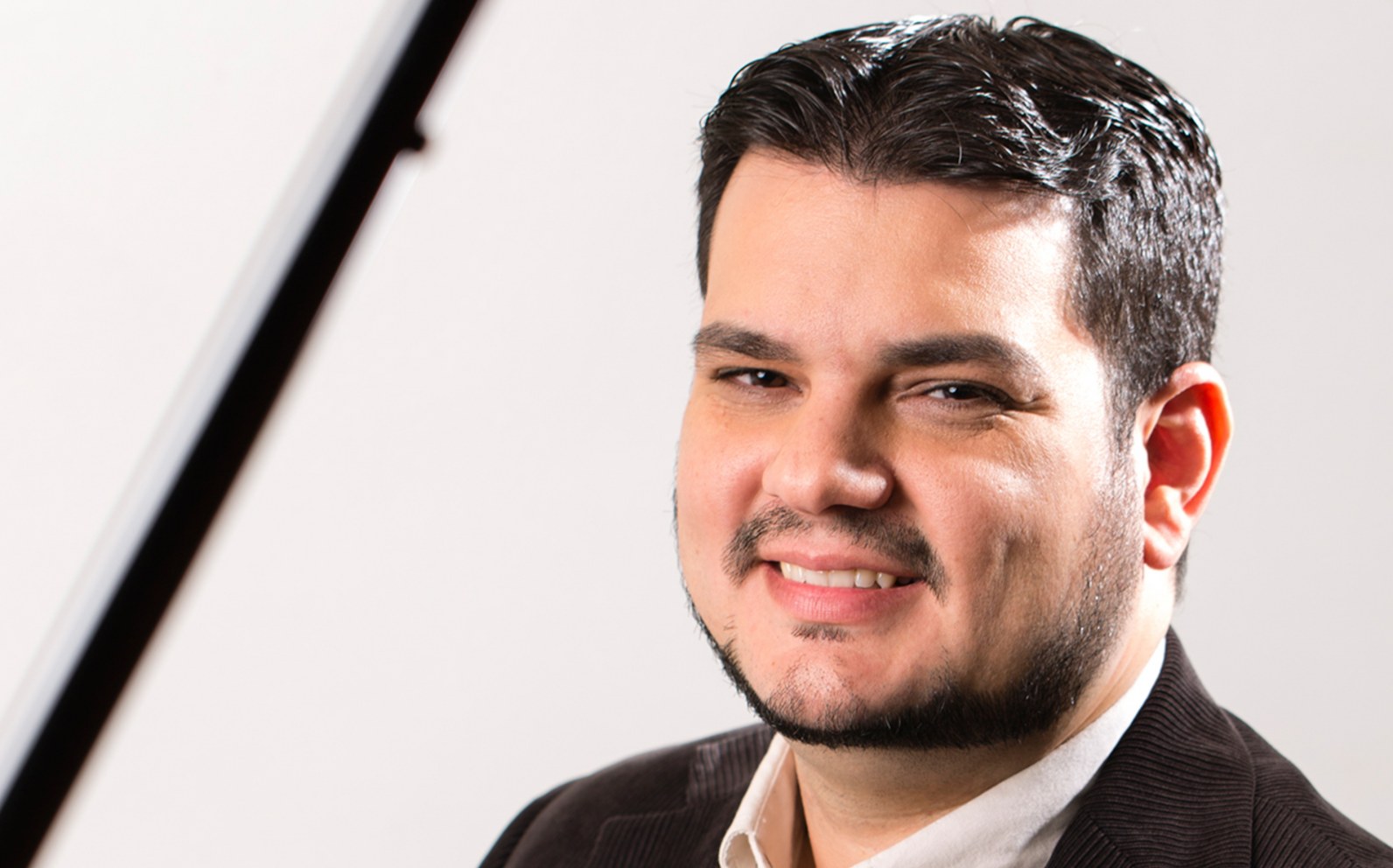 Venezuelan Composer Giancarlo Castro D'Addona has won a Gold Medal at the Global Music Awards for his 2013 composition "Rhapsody for Talents" specially commissioned by Buffet Crampon.

Coming from a family of outstanding musicians, Giancarlo Castro D'Addona has been characterized as a representative figure within the music scene in Venezuela.
Formed in "El Sistema", founded by Maestro José Antonio Abreu, Castro has developed into an exceptional artist to represent the country in the most prestigious theaters in the world showing his qualities which ranging from trumpet player, conductor and the composition of musical works of international relevance.
During his career, he has belonged to the most representative groups of "El Sistema" with which he has made numerous concert tours countries of America, Europe and Asia, obtaining several awards as condecorations, sponsorships and handling of international arts agencies as ASKONAS HOLT, KAJIMOTO, SONY MUSIC FOUNDATION, and recordings with record labels such as Deutsche Grammophon, EMI Classics and EUROARTS.
In 2013 Castro composed "Rhapsody for Talents", a work commissioned by Buffet Crampon in commemoration of our history in the manufacturing, production and sale of wind instruments. The world premiere performance was played by the Simón Bolívar Youth Band of Venezuela in the Théâtre du Châtelet (Paris, France) on 7 July 2013.

In his message to Buffet Crampon, Giancarlo added:
"I want to share my happiness with you because you have always trusted me, believed in my career as a composer and believed in my huge desire to go forward in the world of the music and now I can show you that the trust that you have in me will be reciprocated forever."
"…Giancarlo Castro is an exceptional musician with an artistic maturity and an uncommon musical creativity, covering sensibilities and musical areas contrasting , and where cohabit multifaceted that normally require a lifetime of dedication to each of them to achieve mastery with which he does even in his young chronological age. His music is full of substance, narrative depth and meaning …"
– Pedro Eustache, multidirectional soloist, composer, lecturer.
Retour en Haut