Suche
Paolo Ravaglia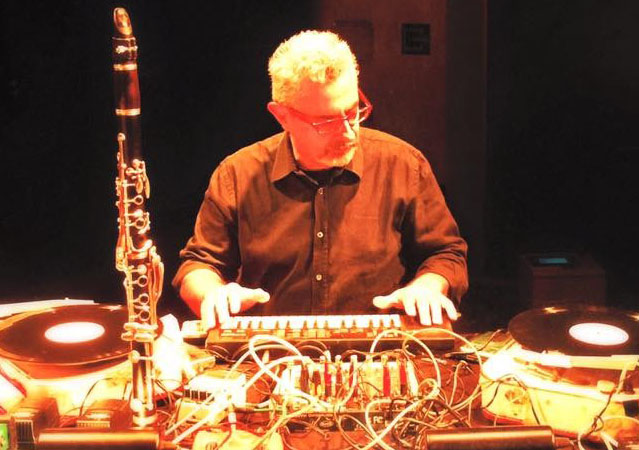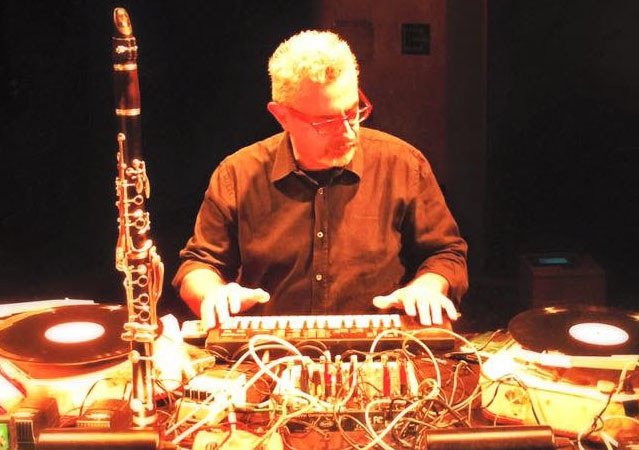 Principal clarinet of Parco della Musica Contemporanea Ensemble of Rome & teacher at Conservatorio G.B.Martini
Brilliantly graduated in clarinet, jazz and electronic music, Paolo Ravaglia is a versatile and eclectic performer. His wide and original repertoire covers from early clarinets and chalumeaux to avantgarde, including afro-american music, electronic elaboration of sound and folk simple reeds.
He is principal clarinet of PMCE, Parco della Musica Contemporanea Ensemble of Rome and member of Alter Ego, ensemble that covers a leading role among the european chamber music groups specialized in contemporary music performing.
From 2006 to 2009 he has been President of Nuova Consonanza, historical association of italian composers, musicologists and performers dealing with the production and enhancement of contemporary music repertoire.
He has performed in Europe, Central Asia, Africa, Japan, Canada, South America and U.S.A, guest soloist of Universities, Festivals and prestigious concert series. Among them are Teatro alla Scala – Milan, Academy of S. Cecilia – Rome, RAI Symphonic Orchestra, Wien Modern, Maerzmusik – Berlin, Rjkskonsert – Stockholm, Gulbenkian Foundation– Lisbon, Ircam – Paris, Grame – Lyon, Ultima – Oslo, Berliner Festspiele, Europalia – Bruxelles, Synthese – Bourges, Takefu Contemporary Music Festival – Japan, Ilkhom Festival – Tashkent, Taktlos – Bern, Festival of the Two Worlds – Spoleto, Biennale Musica – Venice.
He has been broadcasted on radio and television in almost all countries he toured as performer. He has recorded for Touch, Stradivarius, ESZ, B.M.G, Via Veneto Jazz- RCA Victor, Jazz Mobile, Edipan, Dischi Ricordi, Biennale di Venezia, Emergency, Godrec, Temporary, Die Schachtel.
Since 1993 he has been collaborating with the clarinetist and composer William O. Smith, giving innovative performances of contemporary music and experimental jazz.
He has held lectures and workshops on clarinet in many musical Institutions and Colleges in Italy, Europe and U.S.A.
Versatile performer in the field of alternative music, he played with artists such as Philip Glass, Frederic Rzewski, Steve Reich, Terry Riley, Gavin Bryars, Pansonic, Alvin Curran, Matmos, Djivan Gasparian, Frankie Hi-Nrg, D-fuse, Philip Jeck, Scanner, William Basinski and many others.
He holds the chair of classical clarinet and jazz clarinet at the "G.B. Martini" Conservatoire of Bologna.
Instruments
Tradition

Retour en Haut