Suche
Marie Ross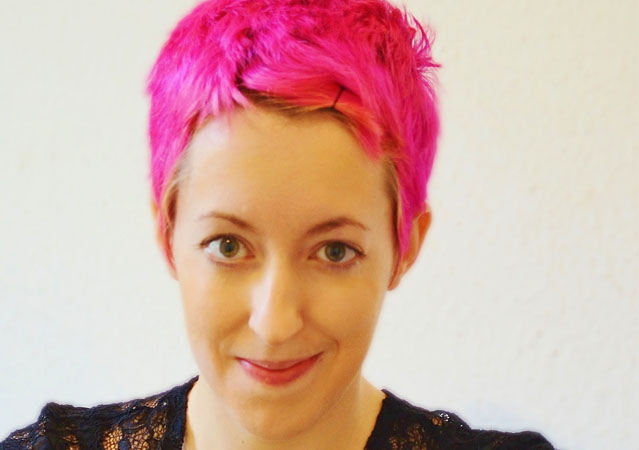 Lecturer in Clarinet - The University of Auckland, Historical Clarinet Specialist
Dr. Marie Ross is Lecturer of Music and Coordinator of Woodwinds at The University of Auckland, where she teaches clarinet, historical clarinet, and coaches wind octet.
She is Associate Principal Clarinet with the French orchestra, Ensemble Matheus, with whom she performs everything from Mozart on historical instruments to premieres of contemporary works.
Marie performs and records regularly with premiere European historical orchestras such as Concerto Köln, MusicAeterna, and the Akademie für Alte Musik Berlin. Known as a clinician throughout the United States and Europe, Marie has given masterclasses at some of the most prestigious musical institutions in the world including The Juilliard School, The Eastman School of Music, The Cleveland Institute of Music, and Northwestern University.
As a specialist of historical clarinets from the Baroque through early twentieth century, she has a collection of over 70 historical clarinets that she plays in performance and lectures. She can be heard chatting about her performing experiences, interviewing colleagues and artists of various disciplines, and about other topics like her clarinet collection on her podcast, Fidelio.
Instruments
R13 Prestige

Festival

Retour en Haut