Suche
Linda Bartley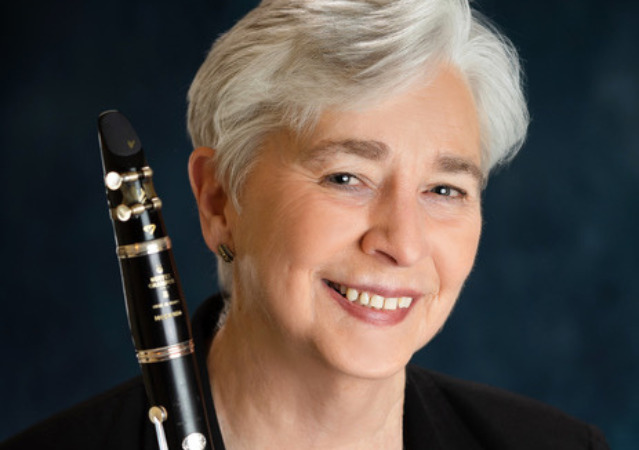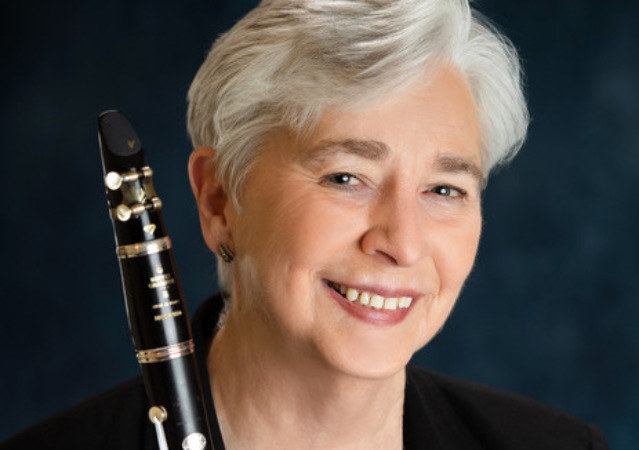 Professor Emerita, University of Wisconsin-Madison
Clarinetist Linda Bartley combines an international performance career as soloist, chamber musician, and orchestral player with a distinguished teaching career. She joined the artist faculty at the University of Wisconsin-Madison School of Music and the resident Wingra Woodwind Quintet in 1992 and was awarded Professor Emerita status upon retirement. Former faculty appointments include Central Michigan University, Arkansas Tech University, the University of Western Ontario, and the State University of New York-Fredonia.
She served as principal clarinetist of the Madison Symphony for 20 years and has played under the batons of Leonard Bernstein, Seiji Ozawa, Mstislav Rostropovich, Stanislav Skrowaczewski, Anu Tali, John DeMain, and Edo de Waart to name a few. Prior orchestral appointments include the London Symphony Orchestra (Canada). She has been a featured concerto soloist multiple times with the Madison Symphony, Wisconsin Chamber Orchestra, the London Symphony (Canada), the University of Wisconsin-Madison Symphony Orchestra, and the University of Wisconsin-Madison Wind Ensemble. Her numerous festival engagements include orchestral and chamber music performances in the Aspen, Brevard, Tanglewood, Grand Teton, and Bay View music festivals.
Recital tours have taken Linda Bartley throughout the United States, Canada, Europe, and Japan. Her performances have been widely broadcast on public radio both in the United States (NPR) and Canada (CBC). An advocate for new music, she has premiered works written for her by Tina Davidson, William Wallace, James Niblock, and Scott Gendel. She also appeared with Sound Ensemble Wisconsin, the Chicago Clarinet Ensemble, and the Mosaic Chamber Players.
Dr. Bartley is a Buffet Group Performing Artist who enjoys an active schedule as performer, mentor, and adjudicator. A frequent guest artist, she has participated in highly regarded symposia and judging panels including The International Clarinet Association Clarinetfests, The Double Reed Society Conference, The Oklahoma Symposiums, The Montana/Idaho Clarinet Symposium, The Great Plains Clarinet Symposium, Buffet International Clarinet Competition, and many regional conferences, colleges, and competitions. She is widely published, with reviews and articles in The Clarinet Journal and the National Association of Wind and Percussion Instructors Journal.
A graduate of Michigan State University, Dr. Bartley studied clarinet with Elsa Ludwig-Verdehr, Robert Marcellus, Harold Wright, Stanley Hasty, and Peter Hadcock, and chamber music with Marcel Moyse.
Photo by K Jay Photography
Instruments
R13 Prestige

Retour en Haut