Suche
Boris Allakhverdyan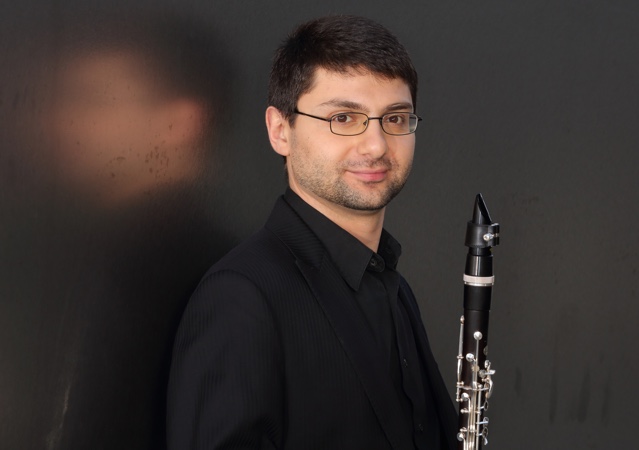 Principal Clarinet at The Metropolitan Opera
Armenian clarinetist Boris Allakhverdyan was appointed Principal Clarinetist of the Metropolitan Opera Orchestra in 2013. Prior to this, he was Associate Principal Clarinet of the Kansas City Symphony for four years. Boris is a founding member of the Prima Trio (www.primatrio.com), the Grand Prize and the Gold Medal winner of the prestigious 2007 Fischoff National Chamber Music Competition.
Mr. Allakhverdyan also serves as Principal Clarinet of the Britt Festival Orchestra in Jacksonville, Oregon.First-prize winner of the Hellam Competition, the Tuesday Musical Competition and the Oberlin Concerto Competition, Boris Allakhverdyan appeared as a soloist with the Springfield Symphony Orchestra, the Kremlin Chamber Orchestra and the Oberlin Chamber Orchestra. Boris has also performed with The Cleveland Orchestra, The Los Angeles Philharmonic, participated in the Lucerne Festival Academy, the Mecklenburg-Vorpommen Festival in Germany and the Emilia Romagna Music Festival in Italy.
His principal teachers include Franklin Cohen, Richard Hawkins, Rafael Bagdasarian and Valery Allakhverdyan. An active chamber musician, Mr. Allakhverdyan collaborates frequently with such distinguished ensembles as the St. Petersburg and La Catrina Quartets. Boris is also an active educator, having given master classes at the University Missouri-Kansas City, Truman State University, Colorado Music Festival and Latin American Clarinet Academy in Caracas, Venezuela.
Mr. Allakhverdyan has performed as a soloist and with orchestras in Russia, Germany, Denmark, Venezuela, Italy, Switzerland and the United States of America.
Discography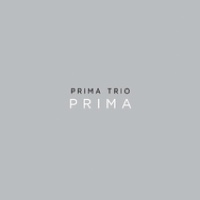 Prima(2012)
Retour en Haut