Suche
Aurélie Tropez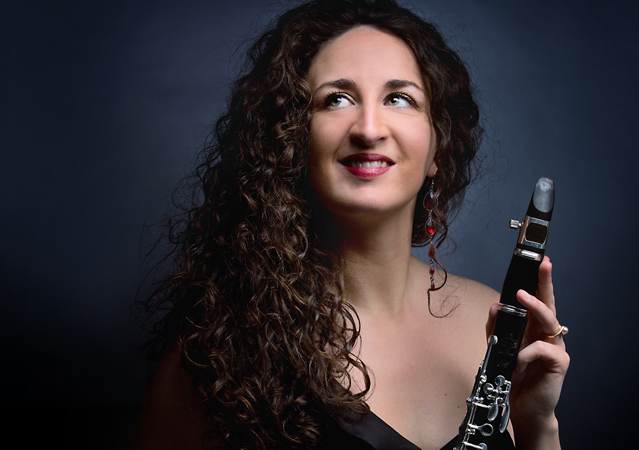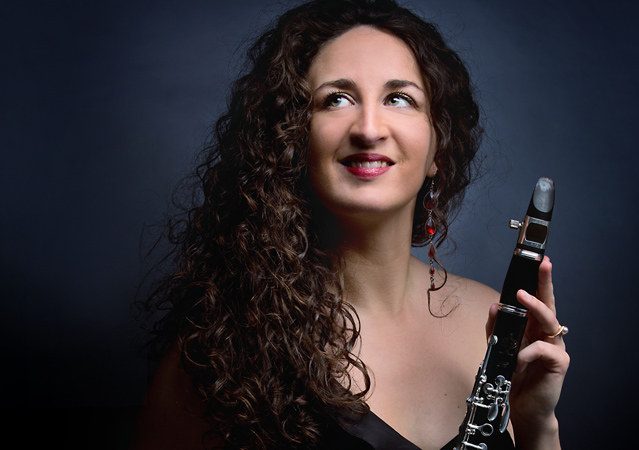 International soloist
Aurélie Tropez started the clarinet at the age of 8 in the south of France. Five years later, she made her debut in jazz. The National Conservatory in Nice awarded her a gold medal in classical saxophone for both the instrumental ensemble and chamber music categories. She decided to pursue her jazz studies in Aix-en-Provence and then in Paris, with André Villéger.
After studying the great clarinet masters (including Barney Bigard, Jimmie Noone, Jimmy Hamilton, Benny Goodman and Buddy de Franco), Aurélie Tropez developed her own very personal style which is a combination of New Orleans and Swing.
Aurélie Tropez now lives in suburban Paris, performing regularly on the clarinet as well as the saxophone as a free-lance musician in many different groups from duets to big bands such as: 
Duaurélanta with Philippe Milanta, the New Parity Jazz Bazar of Marc Laferrière, Laurent Mignard Duke Orchestra etc.
Instruments
RC

Retour en Haut