Recherche
Ovanir BUOSI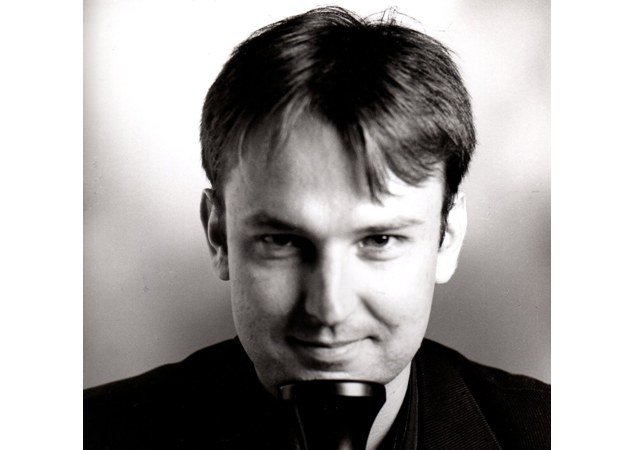 Principal Clarinet with the Sao Paulo State Symphony Orchestra (OSESP). Professor at the Baccarelli Institute, Tatuí Music and Drama Conservatory and Osesp Academy of Music
Born in Brazil, Ovanir Buosi studied the clarinet with Sergio Burgani at Sao Paulo State University.
In 2002, after receiving an award from the Brazilian Government, he went to London to study with Michael Collins at the Royal College of Music. While in England he performed regularly with the London Winds, in performances at the Cheltenham Festival, BBC Radio3 Recording and the London Festival The PROMS 2004.
In London he was also a member of the Southbank Sinfonia/2004, having worked with the pianist and conductor Vladimir Askhenazy and Bernard Haitink.
Ovanir has won several prizes in music competitions in Brazil including First Prize in Brazil's Young Instrumentalists Competition, finalist at the 10th Premio Eldorado de Musica and National Competition of Radio MEC.
As a soloist Ovanir premiered in Brazil Luciano Berio's Clarinet and Violin Concertino and John Corigliano's Clarinet Concerto with Sao Paulo State Symphony Orchestra-OSESP, for which it was aclaimed as one of the highlights of 2007 season by Brazilian music magazines. In Brazil he also performed with the Belo Horizonte Philharmonic, Bahia Symphony and Campinas Symphony Orchestras.
In 2010 he was invited to perform at the 8th China International Clarinet Festival, held in Nanning, at Guang Xi province. Also in China he gave masterclasses at the China Conservatory of Music in Beijing. Ovanir has been invited for the last five editions of the Santa Catarina International Music Festival (FEMUSC), the XXI Salvador International Music Seminar, the II Tatuí Orchestral Woodwind Meeting and the VII Tatuí Winter Music Festival.
Since 1997 Ovanir has held the position of Principal Clarinet with the Sao Paulo State Symphony Orchestra (OSESP). Ovanir Buosi teaches at the Baccarelli Institute, Tatuí Music and Drama Conservatory and Osesp Academy of Music.
He has been practising the Alexander Technique since 1995 and is currently attending a training course to become a teacher of this method.
Instruments
Festival

Retour en Haut