Recherche
ARKADIUSZ ADAMSKI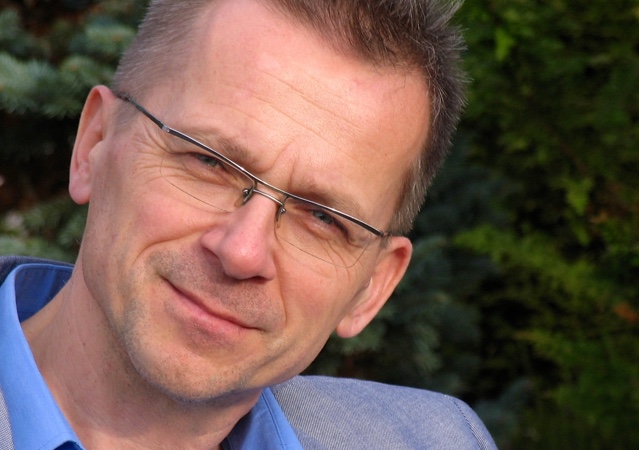 Principal Clarinet in the National Polish Radio Symphony Orchestra
Mr. Adamski received his master degree from the Karol Szymanowski Academy of Music in Katowice, in the clarinet class run by Professor A. Janicki. He has attended international masterclasses in Germany, France and Poland and continued to improve his skills with Professor J. Schou in Denmark thanks to a Polish government grant.
He is a leading Polish clarinetist – the Principal Clarinet of the National Polish Radio Symphony Orchestra in Katowice. He has performed as a soloist and a chamber musician with numerous orchestras and ensembles all over the world. He has made many recordings for Polish Radio, Polish Television and both Polish and foreign record companies, including the BBC.
His CD record with Penderecki Clarinet Quartet was awarded by the musical journal "Pizzicato" the Excellentia & Supersonic Awards in October 2011 and shortly after that – nominated to the International Classical Music Awards (ICMA) – continuation of the prize Midem Classical Awards – in 'chamber music' category. In 2016 he was awarded the Positive Feedback Writers' Choice Award for 2015. As an outstanding teacher he has been giving master classes throughout Europe and his students are among the best clarinetists of the young generation.
He is a member of the Executive Board of The European Clarinet Association. In 2014 he was an artistic director of the 4th European Clarinet Congress held in Katowice, Poland. Arek Adamski plays the clarinet Buffet Crampon – Tosca, Vandoren BD5, Black Diamond mouthpiece and ligature Silverstein Cryo4 GOLD.
Instruments
Tosca

Retour en Haut