Recherche
Gabor VARGA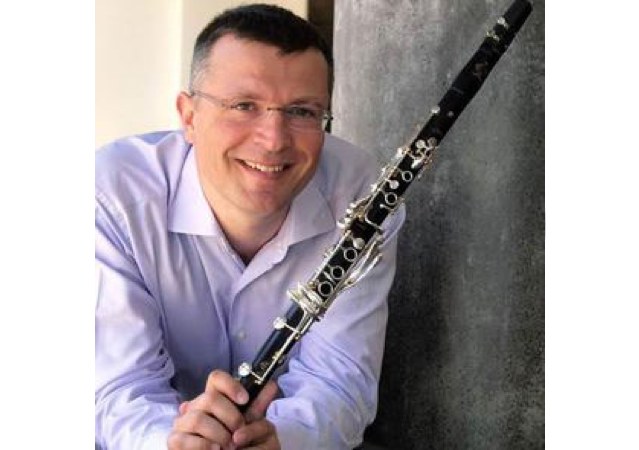 Professeur de clarinette à Varga Tibor Faculty of Musical Arts & University of Debrecen
Gábor Varga was born in 1974 in Hungary.
He has received his diploma from the Liszt Academy of Music of Budapest in 1998. Since 1997 he is serving as principal clarinetist in the Hungarian Radio Symphony. Between 2005 and 2007 he was engaged with the Singapore Symphony Orchestra.
He has won several national and international prizes and performed recitals and concerts worldwide in such concert halls as the Musikverein and the Gewandhaus.
He regularly gives masterclasses in Europe, Asia, North America, South America and participating in various music festivals.
Since 2014 he is Professor of Clarinet at Varga Tibor Faculty of Musical Arts, Győr, and Professor of Clarinet at the University of Debrecen.
Instruments
Divine

Retour en Haut