Search
Samuel BERTHOD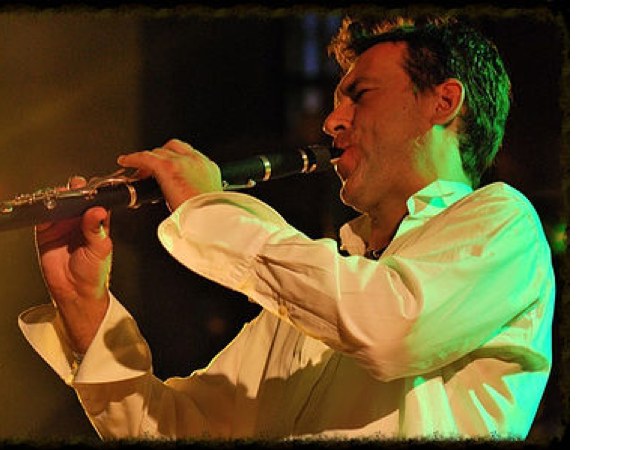 Clarinet soloist
Samuel Berthod made a strong impression playing his first solo concert at 16 years old, in the Weber clarinet quintet for the Perigord Noir Festival, France.
Then he has been invited to perform in many musicals genres in France, Germany, Switzerland, Czech Republic, Poland, Slovakia, Belarus, Denmark, Sweden, Finland, Canada and Australia where he used to live.
He studied with Alain Damiens in Paris, and Armin Ziegler in Francfort (Germany). He plays a Boehm system clarinet "RC new model" by Buffet-Crampon, A 440, combined with German mouthpieces by Vandoren.
A clarinet and klezmer teacher at the Russian Conservatory of Music Sergueï Rachmaninoff in Paris, 10th arrondissement Conservatoire of Paris, and Voiron Conservatoire in the French Alps.
Up-coming masterclass in 2016 at the Royal School of music in Stockholm.
Instruments
RC